What are unlisted tokens?
Unlisted tokens are any cryptocurrencies that aren't available to trade on Okcoin. This includes tokens that are airdropped to your Okcoin wallet. It also includes tokens that we haven't listed yet, or that we have delisted.
You can deposit and withdraw unlisted tokens to and from your Okcoin account, but you can't buy, sell, or trade them on Okcoin.
How do I find unlisted tokens in my portfolio?
Currently, you can only view your unlisted tokens in the Okcoin mobile app, available for
iPhone
and
Android
. Please make sure you update the most recent mobile app version. If you hold unlisted tokens on Okcoin, they won't appear in your portfolio on the Okcoin web browser app.
Here's how to view your unlisted tokens on the Okcoin mobile app.
To view unlisted tokens:
Select the Portfolio button at the bottom of any main screen.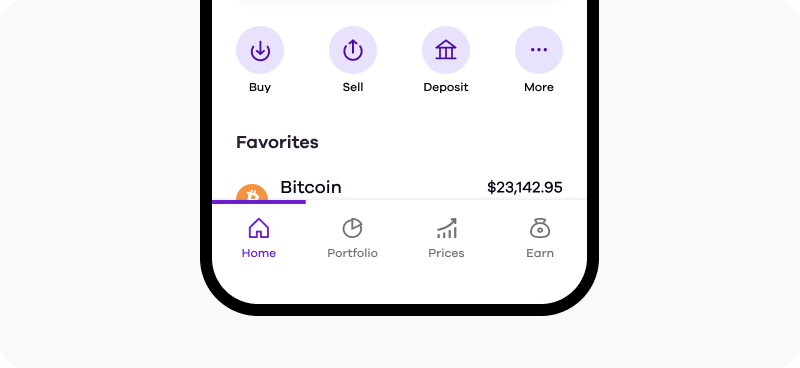 Scroll down to Holdings and then continue scrolling down to the Unavailable for trade section.
Your unlisted token holdings are listed in this section. If you don't have any unlisted tokens in your account, you won't see an "Unavailable for trade" section in your holdings.
How do I withdraw an unlisted token?
You can withdraw an unlisted token by sending it to an external wallet address. Learn more about
sending crypto
on the Okcoin app.
To send an unlisted token:
Select an unlisted token under the Unavailable for trade section of your portfolio.

Tap the Send button at the bottom of the screen.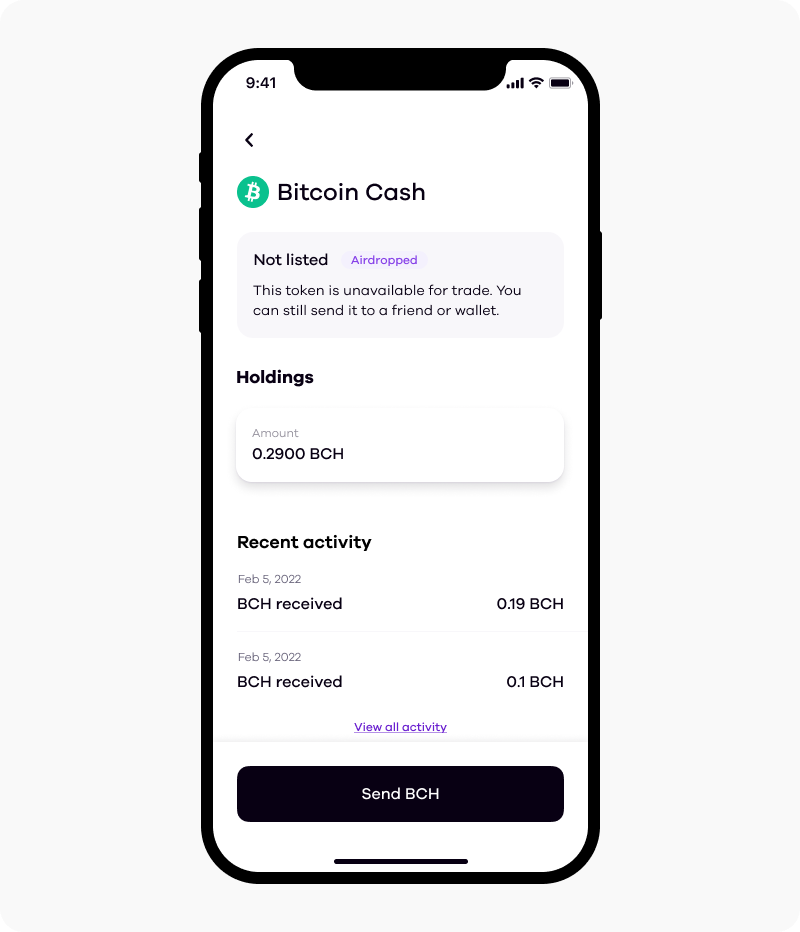 Enter the recipient address or scan the recipient QR code, then tap Continue.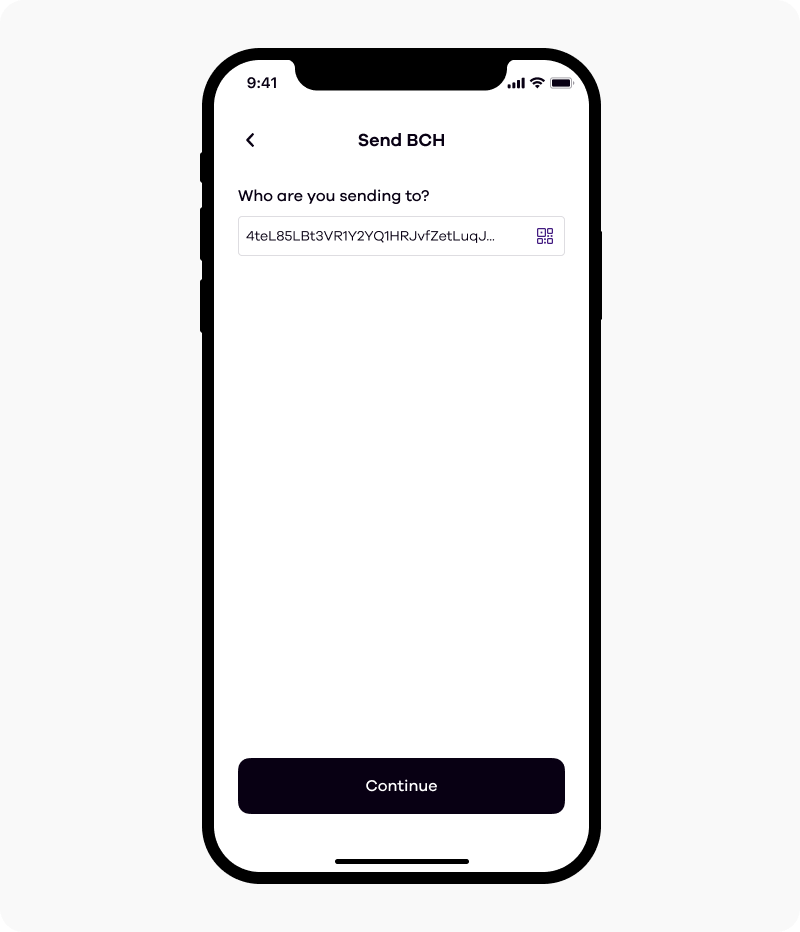 Enter the amount of crypto you want to send or tap Send all, then tap Preview send.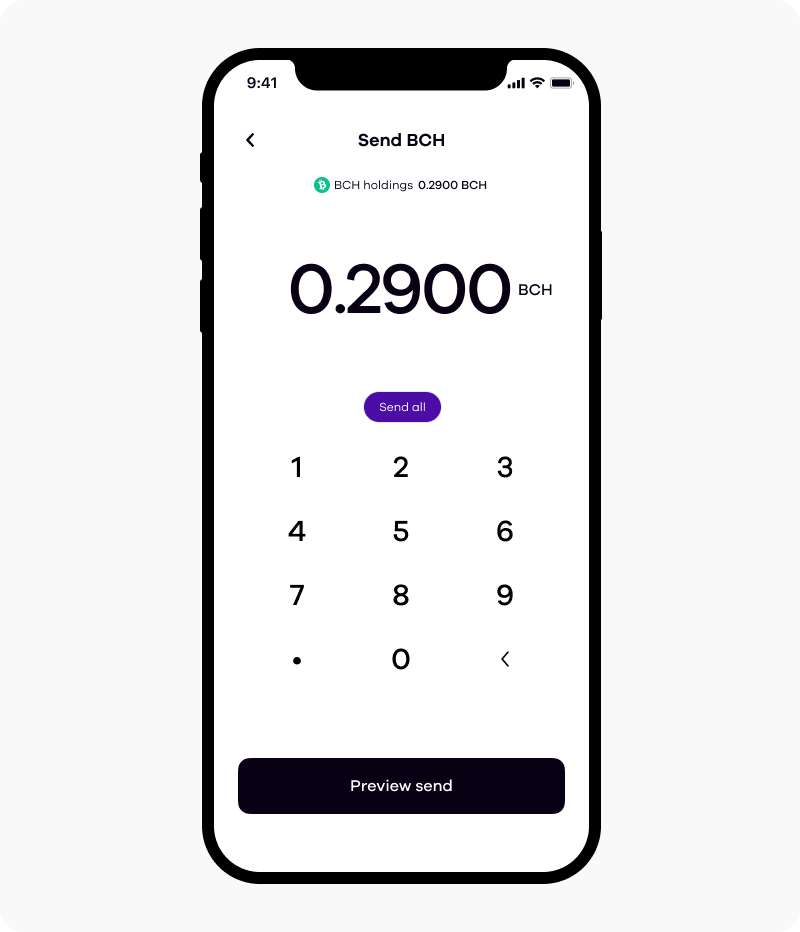 Review the summary, then tap the

Send

button.

Enter the Two-factor authentication code to confirm your request.

You'll see confirmation of your transfer.

8. And that's it – you've sent your unlisted tokens.
Okcoin
Sept 19, 2022