Moving money on the Okcoin app is easy — you can withdraw funds from your Okcoin account in just a few steps. Here's how to get started.
How to withdraw cash step by step
1. Ensure the funds you'd like to withdraw are available in your local currency
If you want to withdraw crypto funds to your bank, make sure you sell the crypto in exchange for your local currency first. Only local currency funds (e.g. USD) are available to withdraw to your bank.
2. Select Withdraw under More from the quick actions row on the homepage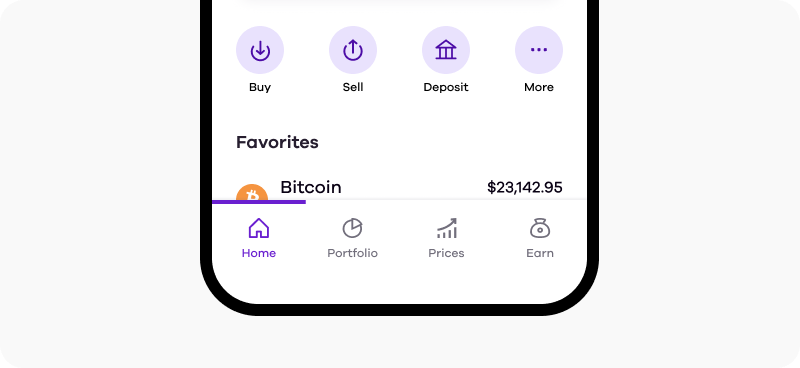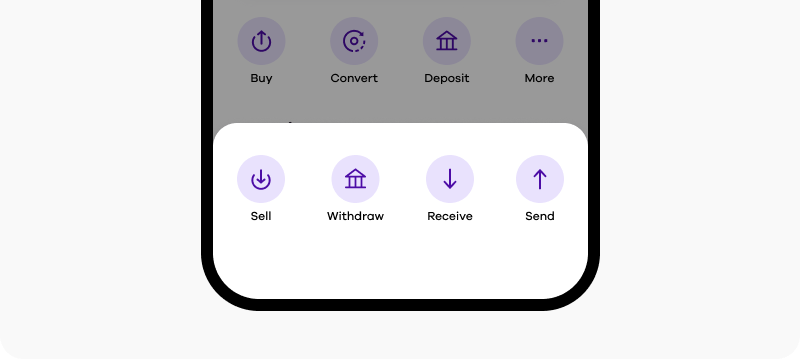 3. Choose a withdrawal method
Select the account you'd like to deposit your funds in. The withdrawal methods available to you may vary depending on your region. ACH bank transfers, for instance, are only available in the United States.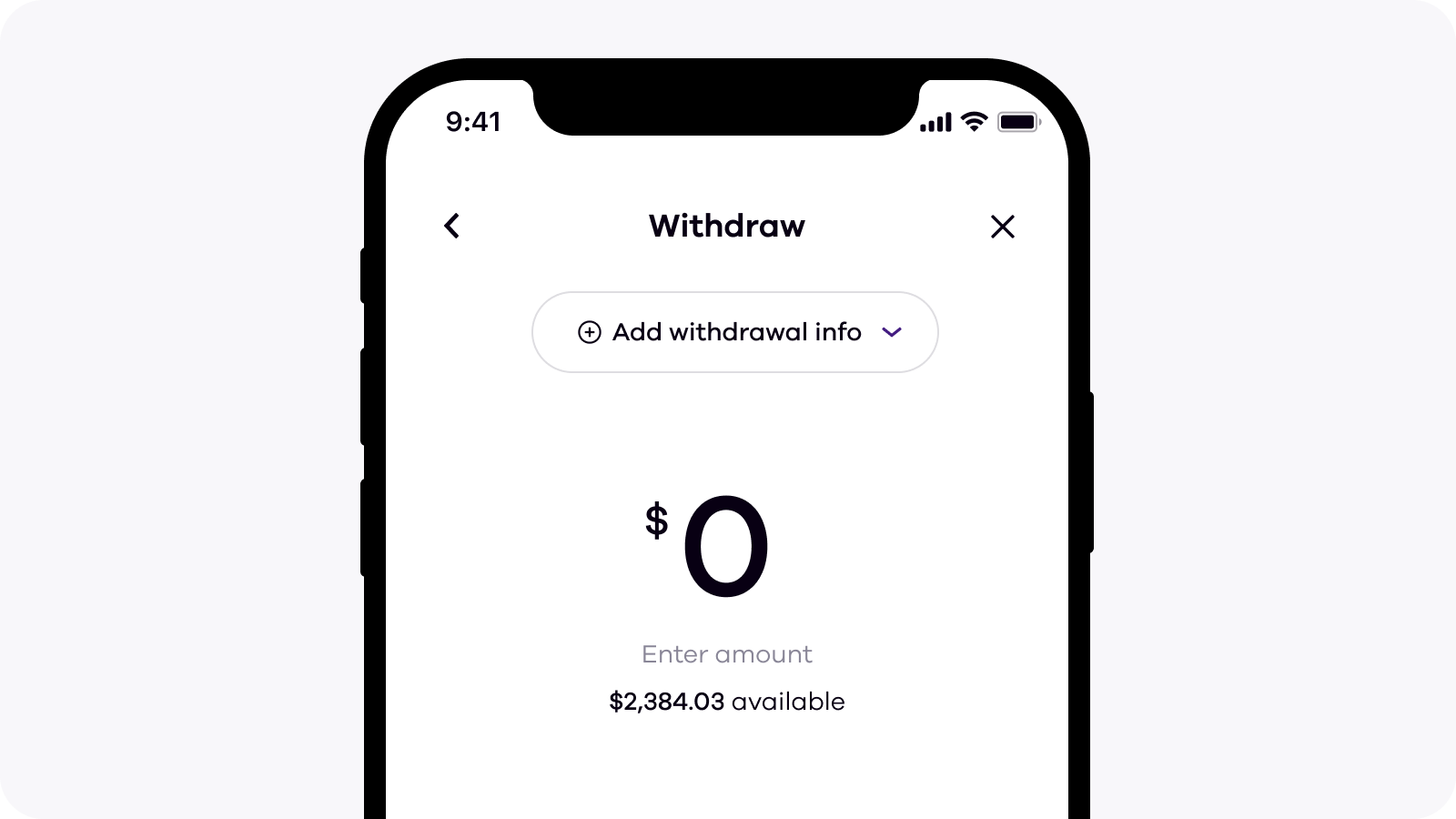 Selecting Add a withdrawal method
4. Enter the amount you want to withdraw
After selecting a withdrawal method, enter the amount you'd like to withdraw from your Okcoin account. The minimum is $10, and the maximum limits depend on your identity verification level. Learn more about cash withdrawal limits.
After selecting the amount you want to withdraw, select Preview withdrawal.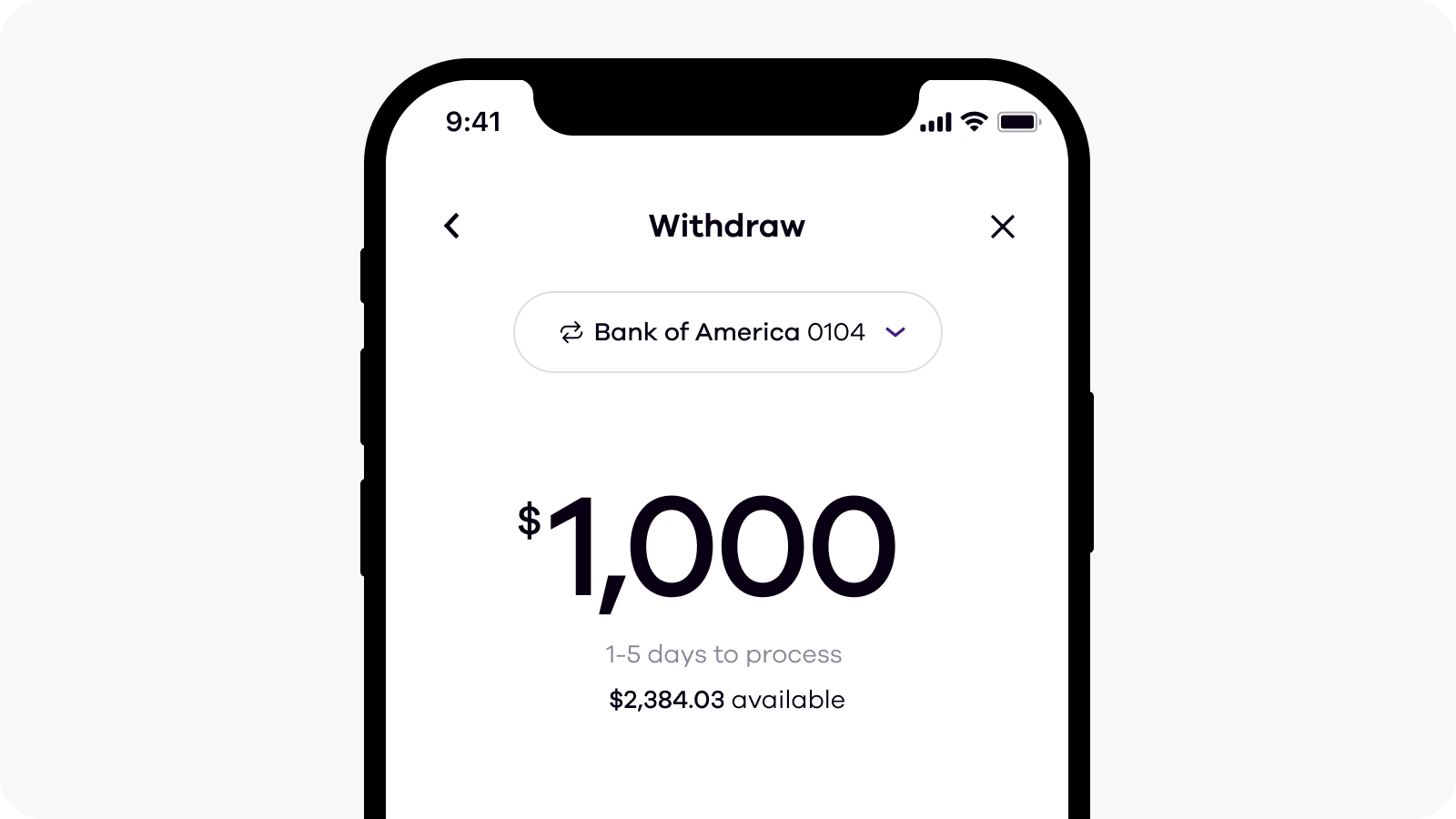 Entering withdrawal amount
5. Review withdrawal information and confirm the transaction
Ensure that all information is complete before completing your withdrawal.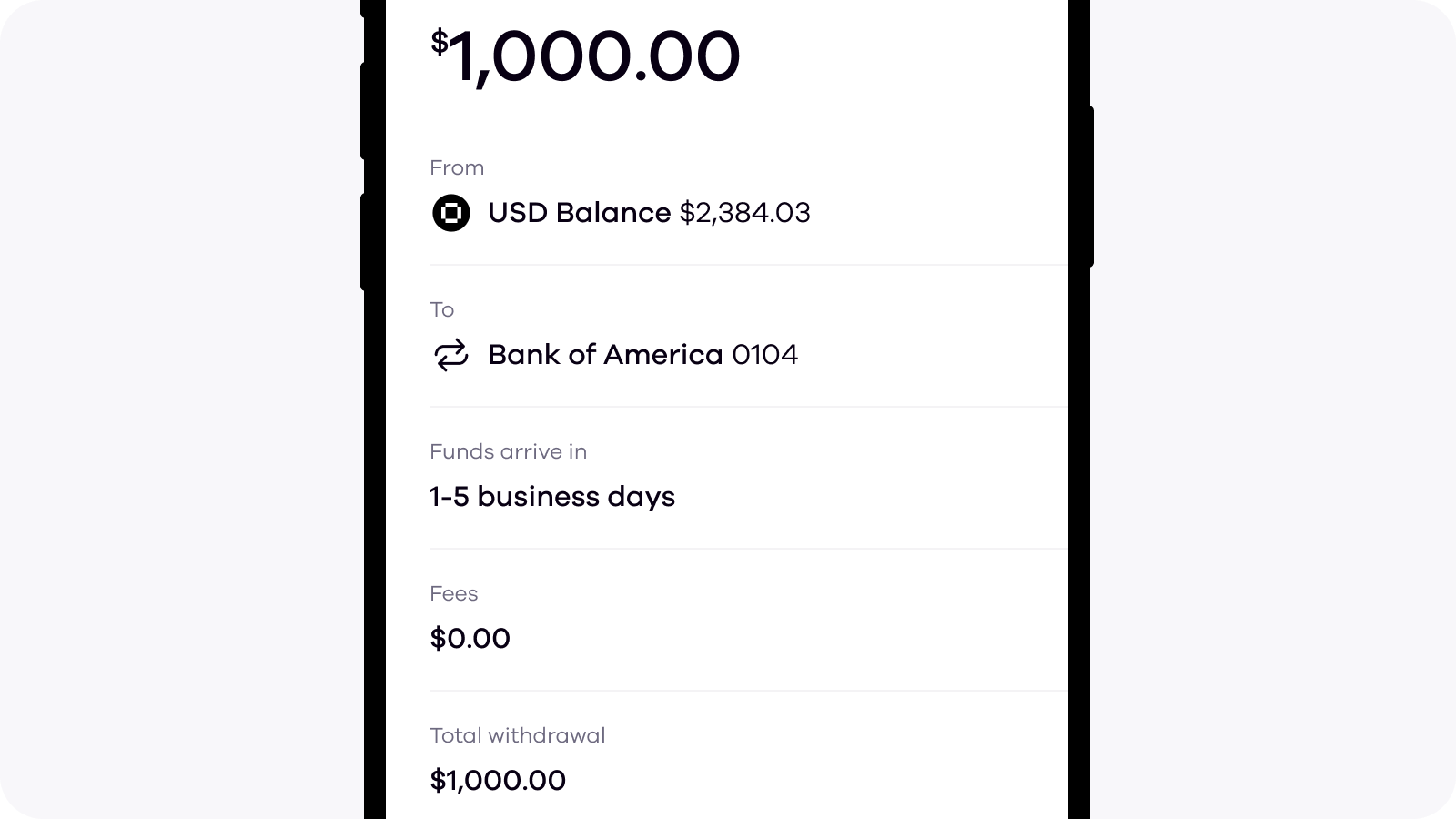 Reviewing withdrawal summary
Withdrawal methods available to US customers
Bank account (ACH)
ACH bank transfers are the recommended method for funding your account if you live in the US. These transfers have no fees and your funds are usually available within 3 business days.
For ACH bank transfers, you will need to link a bank account via Plaid or Yodlee using your bank username and password. Once your bank account is linked, you'll be able to select it as a payment method and use it seamlessly in the future.
Note - If you deposited funds into your Okcoin account using an ACH bank transfer, you won't be able to withdraw the funds or any crypto bought with them for 10 days. This is because the funds actually take a few days to reach your account.
Wire transfers
Wire transfers are typically used when transferring large amounts from your Okcoin account to your bank account. Your funds will typically reach your account within 5 business days. Fees for wire transfers vary depending on your bank and intermediary banks.
Note - You'll need to complete identity verification level 2 to use wire transfers.
While we don't charge any fees for wire transfers, intermediary banks may have their own fees. Intermediary banks are financial institutions that connect Okcoin and your bank in the process of wire transfer.
For a smooth withdrawal experience, make sure the name linked to your bank account matches your name on Okcoin. Also, remember to include your User ID in the memo section of your wire transfer request.
Limits and identity verification
The amount you have available to withdraw can vary depending on the payment method you use and on your level of identity verification. Find out more about deposit and withdrawal limits here.
We're here to help
If you have any questions or need assistance, please reach out to our support team at support@okcoin.com - we're here to help!