Learn how you can access your user ID (UID) on desktop or the mobile app.
On desktop:
1. After logging in to your Okcoin account, select the profile icon in the upper right corner. Then click on "overview.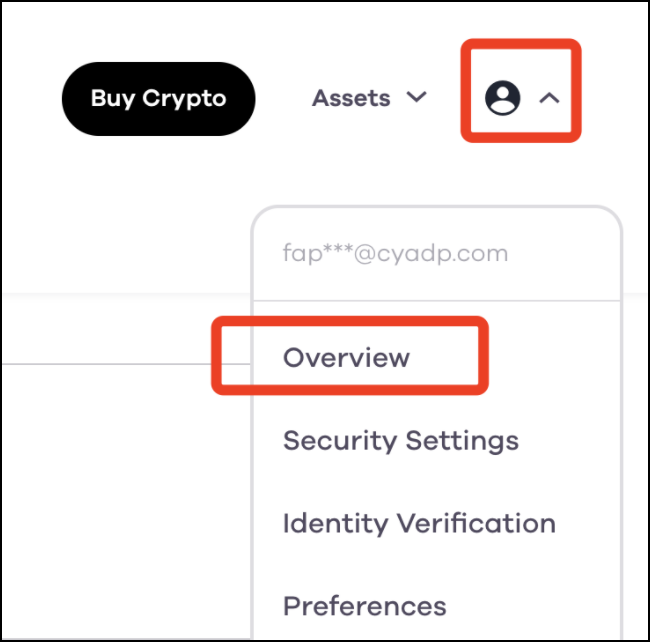 2. Under "My profile" you will see UID. You can copy your UID by clicking on the paper icon next to your ID.

On mobile app:
1. Open the mobile app and tap on the hamburger menu in the top left corner
2. Tap on Settings
3. Tap on Profile
4. Your User ID will be displayed on this screen. You can easily copy it by tapping on the icon to its right.