Okcoin is the only platform that offers trading for CityCoins' first coin: MiamiCoin (MIA). Customers can buy MIA on Okcoin.com and on the Pro mode of the Okcoin mobile app.
Currently using the new Okcoin app? No problem. Look below for a tutorial on how you can switch from Basic to Pro mode so you can add MiamiCoin to your portfolio.
Switch from the Basic to Pro mode
Tap on "Account" in the lower right corner

Tap "Switch to Okcoin Pro"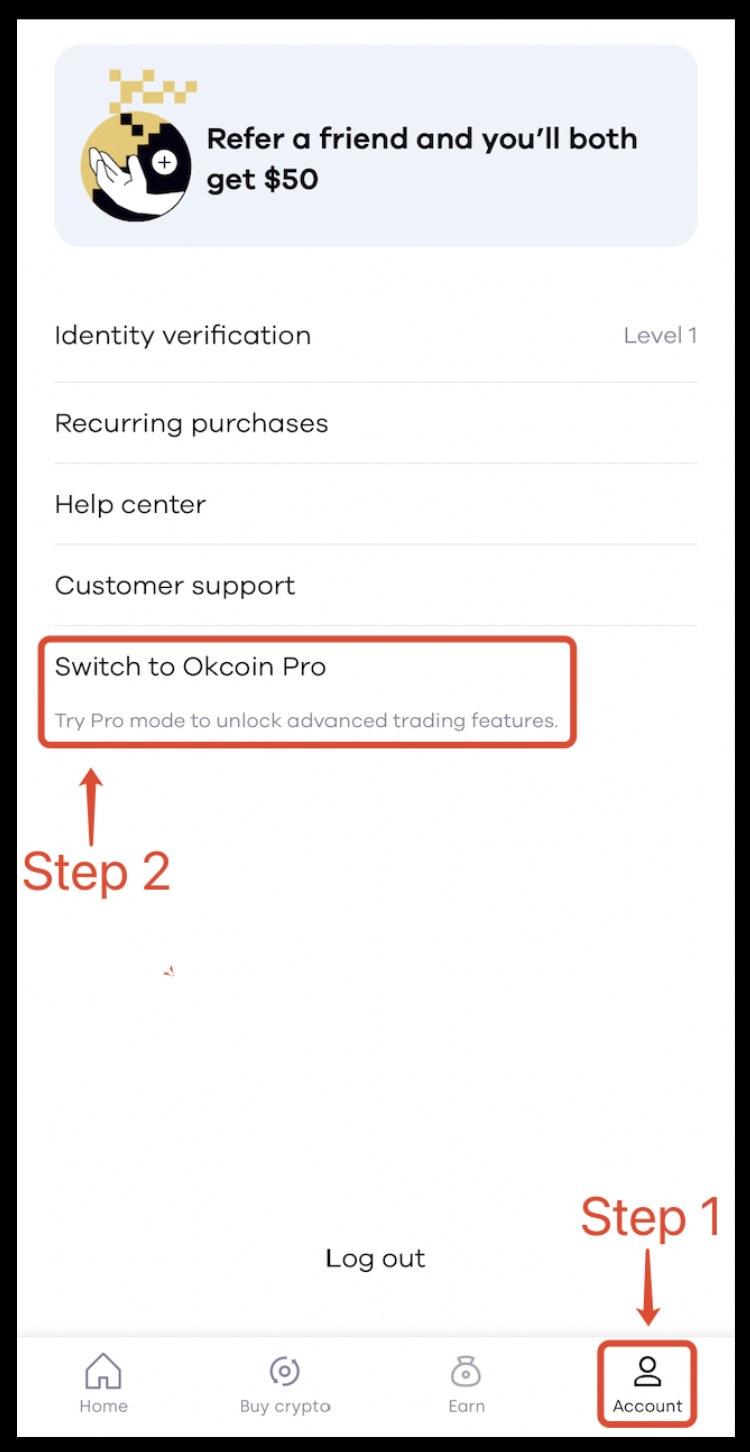 Buy MIA in Pro mode
Tap on "Spot" in the bottom menu

Tap on "BTC/USD" to show a list of all current trading pairs. Select MIA/USD

Enter the number of MIA coins you'd like to purchase. See the USD equivalent below.

Tap on "Buy MIA"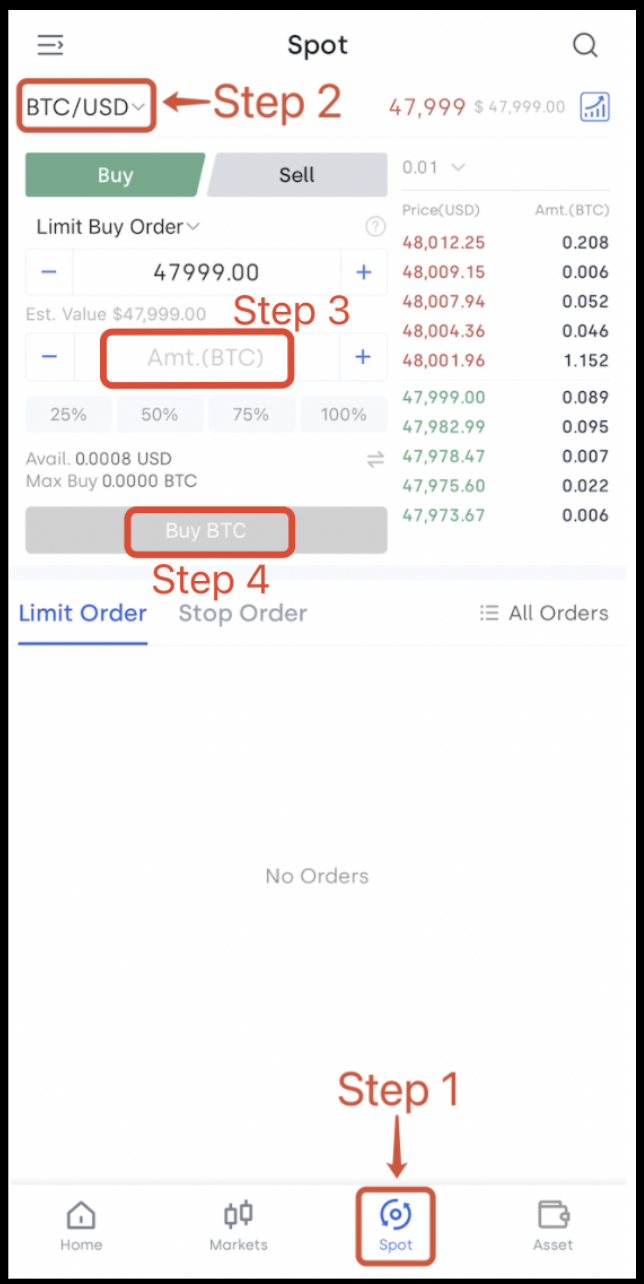 Switch from Pro to Basic mode
Tap on "Home" in the bottom menu

Tap on the person icon in the upper left corner to head to your profile

Tap on "Switch to basic" to head back to Basic mode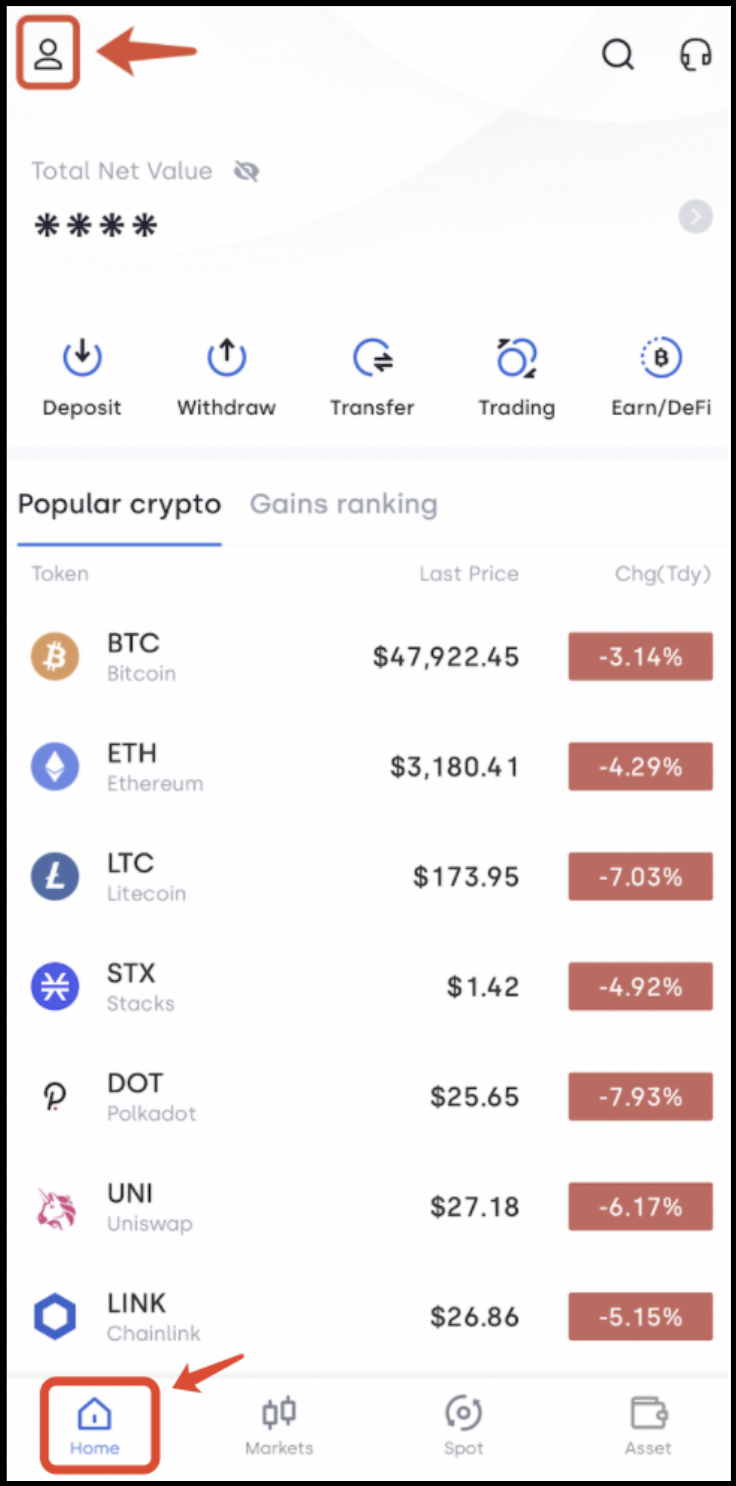 Wondering what's the difference between Basic and Pro mode?
In order to accommodate everyone's needs, Okcoin's app has two modes: Basic and Pro. Both give you access to your portfolio, your trading history, and to real-time market data. Here's how they differ:
Basic mode offers a super-simple interface, making it easy to buy and sell crypto on the go. Setting-up price alerts and recurring buys couldn't get more straightforward. Basic mode is currently only available in the United States.

Pro mode provides a more extensive trading view and offers a range of order options for seasoned traders. It allows users to deposit, withdraw and transfer assets, as well as to pin their favorite assets.