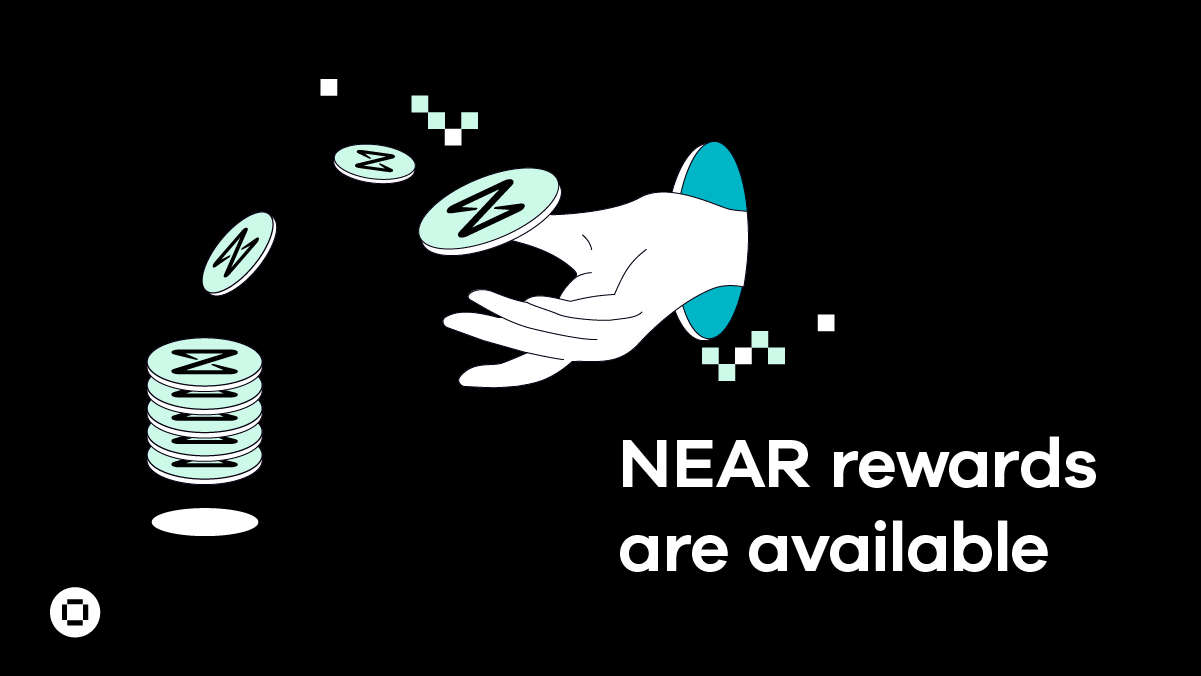 Okcoin is the first US licensed crypto exchange to list NEAR. We're celebrating our latest listing with a giveaway--20 NEAR coins! All you need to do is sign-up to participate on go.okcoin.com/near and use our buy feature to purchase $50 worth of NEAR. It's that simple.
Eligibility: Open to all new and current Okcoin users outside of the European Union, United Kingdom, Singapore, and Brunei.
Eligible dates: July 2, 2021 - July 16, 2021
Rules:
Sign-up to participate on

go.okcoin.com/near

Buy $50 worth of NEAR through Okcoin's "buy crypto" feature on your new Okcoin app or your dashboard on the web.

Prize available to the first 5,000 participants who sign-up and purchase NEAR on Okcoin.
Distribution:
The first 5,000 Individuals who sign-up for the promotion and purchase $50 worth of NEAR in USD using Okcoin's buy feature, will receive 20 NEAR coins.

Winners will be notified via email on or before July 23, 2021.

Prizes will be awarded via an email, which will include a link to NEAR wallet where customers can access the 20 NEAR coins.

Winners will have 10 calendar days to claim their NEAR after receiving the Notification Email.

Customers can use their current NEAR wallet or create a new one to access the prize. Not sure how to open a NEAR wallet? Check out our blog for a tutorial.

The value of the NEAR coins is calculated based on the USD exchange rate as expressed on Okcoin at the time of distribution.
Please see the OKCoin general promotion terms and conditions for more information.