Withdrawing to Polygon is easy and can be done in 3 simple steps.
Access your withdrawal dashboard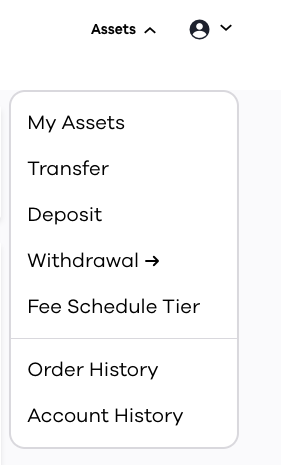 On your Okcoin account, click Assets and then Withdrawal to navigate to the withdrawal page.
Select your Ethereum withdrawal network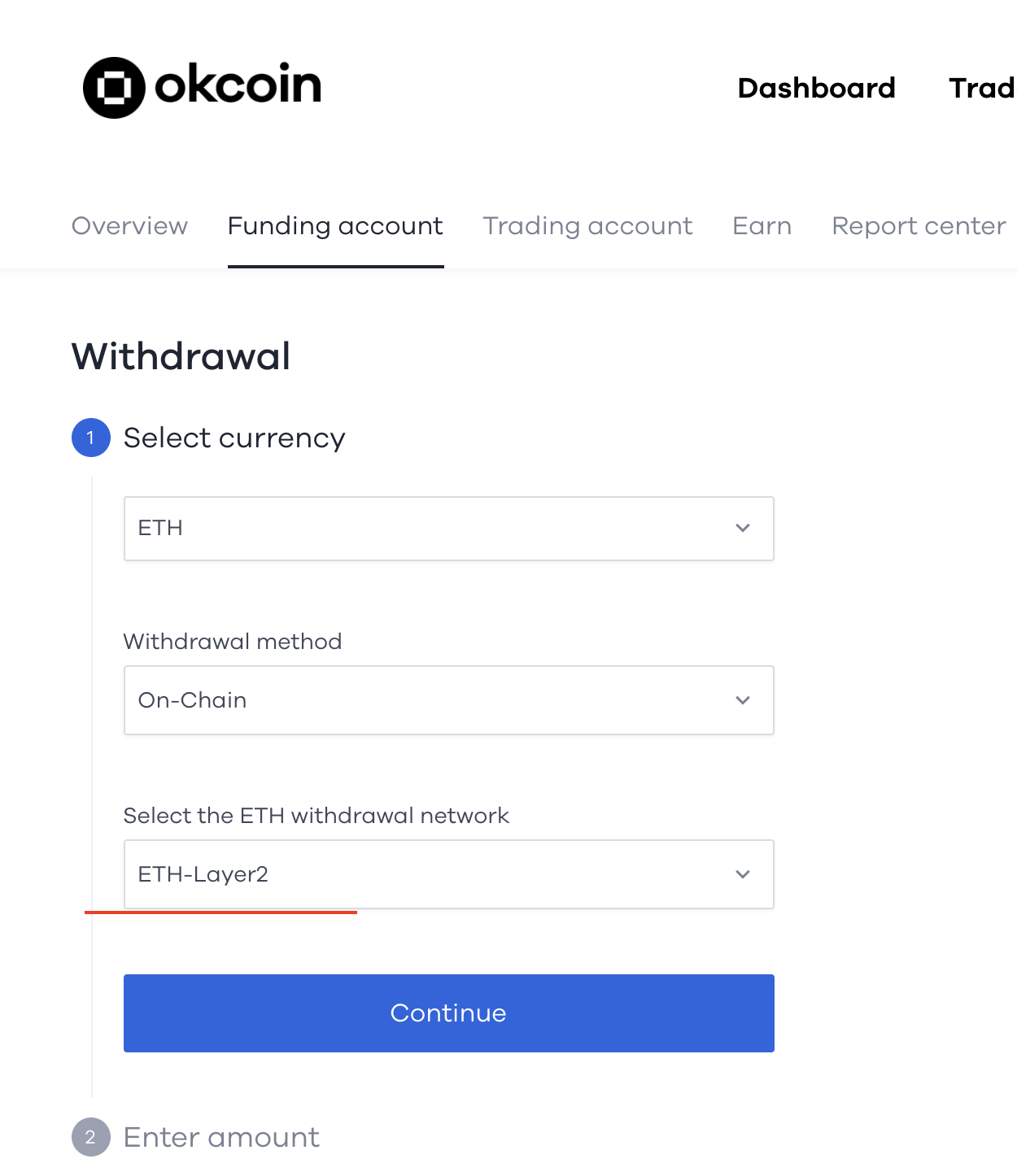 In the ETH withdrawal network menu, select ETH-Polygon.
Select your withdrawal options
Add the address you want to withdraw to as well as the amount of tokens you want to withdraw and click Continue.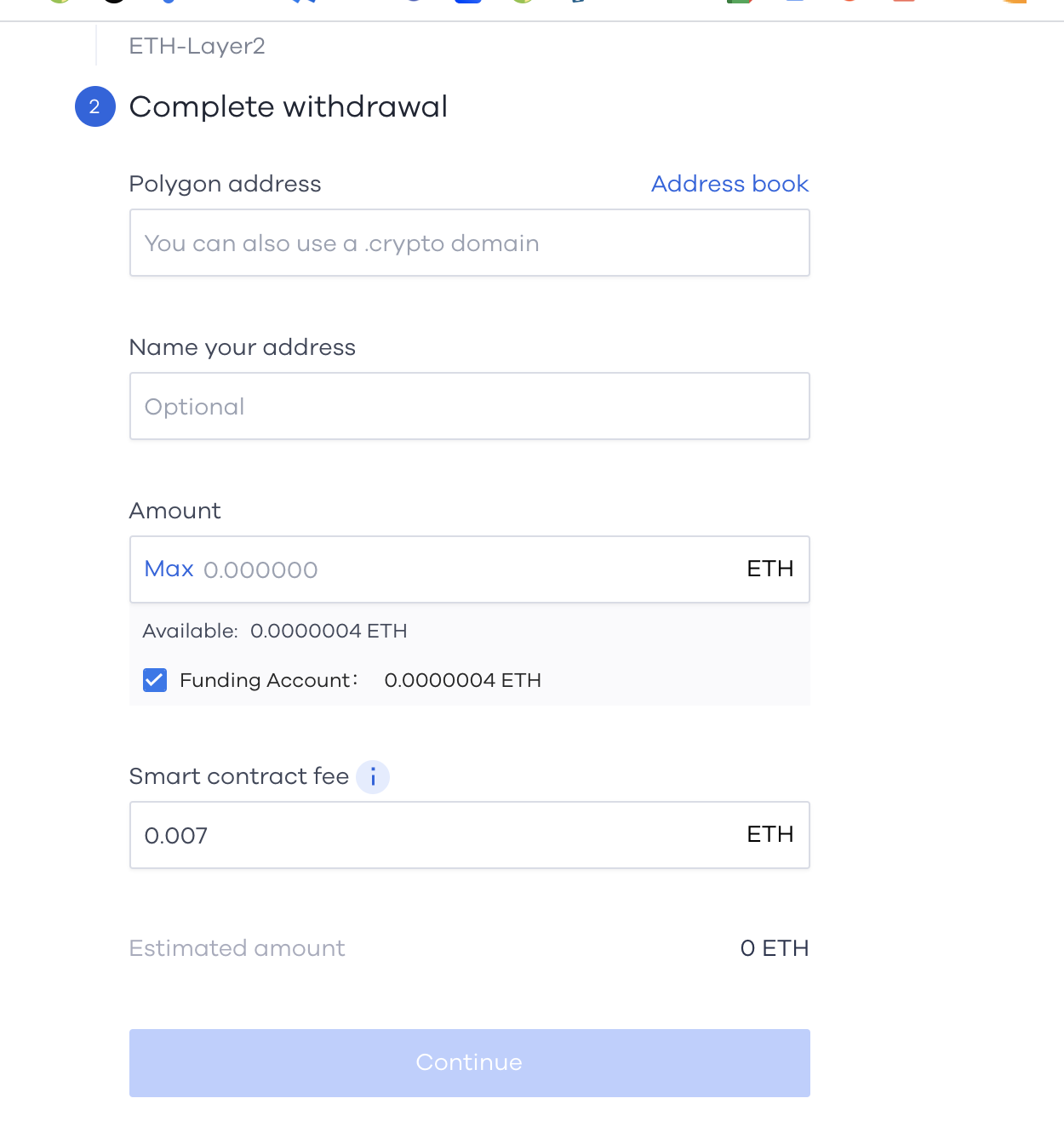 Your Polygon address shares the same address as your Ethereum address. You can withdraw your assets to any address, but by using our withdrawal method, your assets will appear on the Polygon network.
Access withdraw dashboard https://www.okcoin.com/balance/withdrawal