Selling crypto on the Okcoin app is easy and can be done in a few minutes.
In order to sell your crypto, log in to your Okcoin account.
Once you're logged in and on the home screen, find the Sell button.
If Sell isn't one of the four buttons on your home screen, select More before selecting Sell.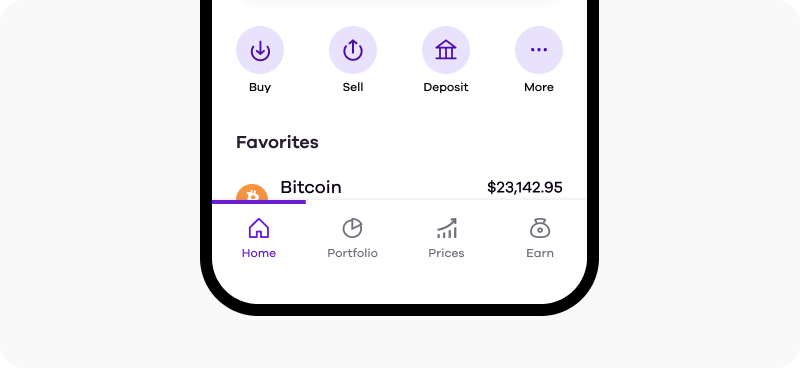 Finding the sell button
Choose a crypto to sell from your available crypto. Available crypto is crypto that you hold in your portfolio that isn't pending or on hold.
Enter the amount of crypto you want to sell or select Sell all. You can switch between cash and crypto to make your sale easier.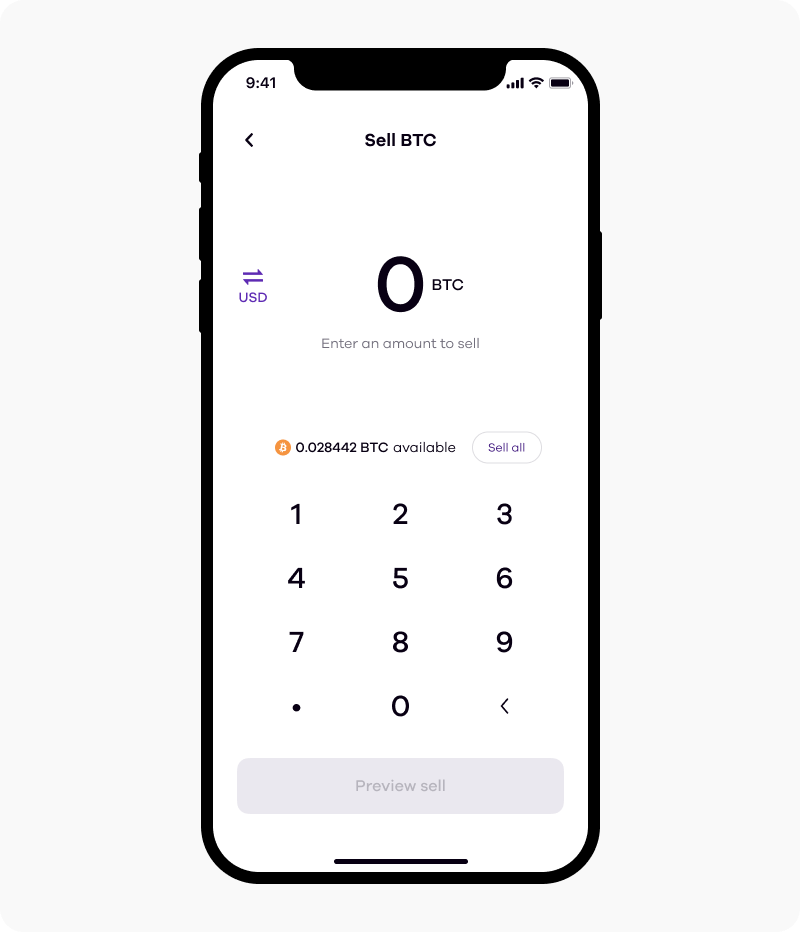 Sell screen
Select Preview sell to preview your transaction then select Sell to complete the sale.