Selling crypto on the Okcoin app is easy and can be done in a few minutes.
In order to sell your crypto, you will first need to create an account and login. Additionally, you will need to complete identity verification.
Once you're logged in, go to Trade. Choose the type of crypto you want to sell. Click on the center Move money button, select Sell and then choose the asset you'd like to sell.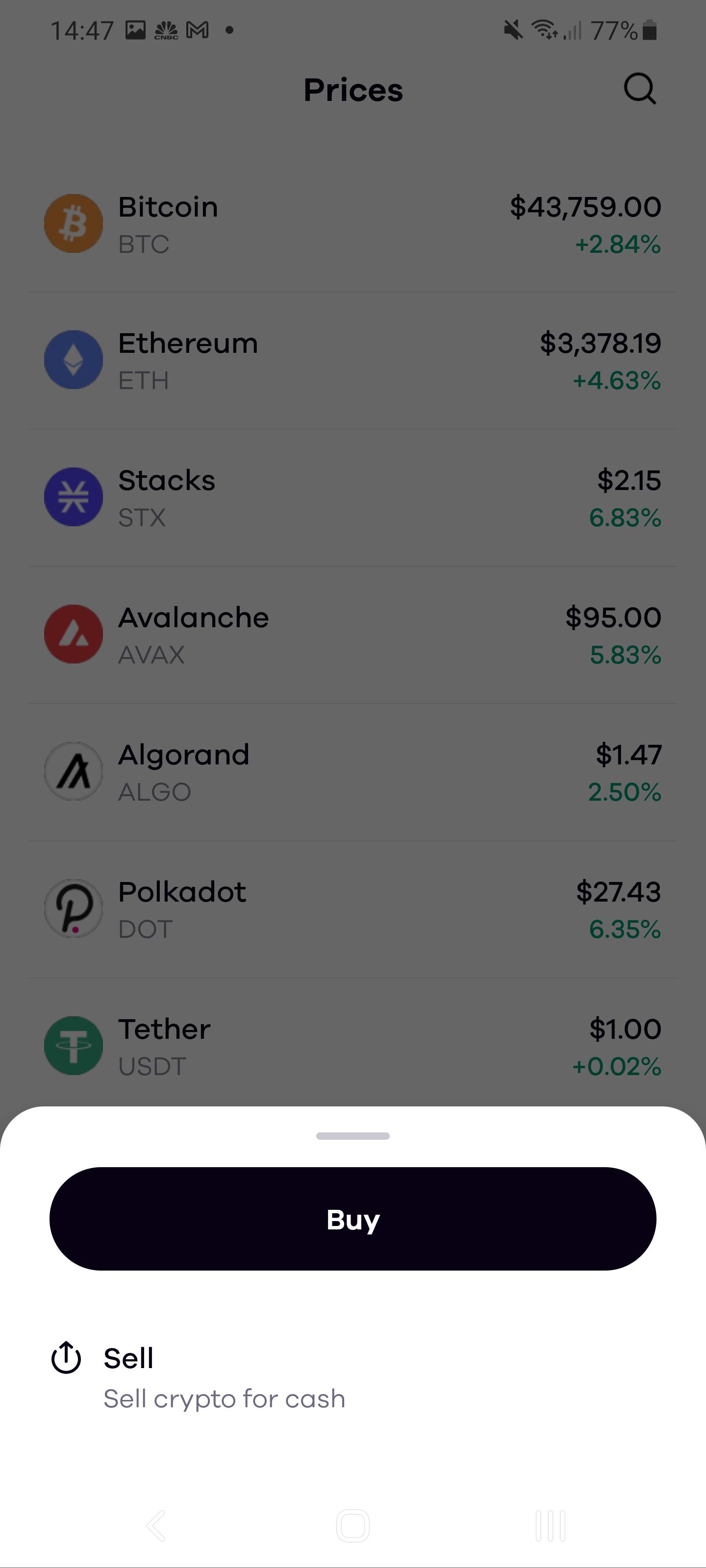 (Selling crypto)
Enter the amount of crypto you want to sell or tap Sell all. You can switch between cash and crypto to make your sale easier.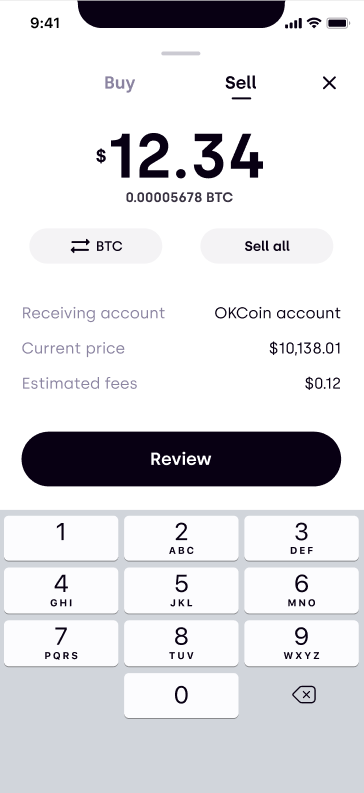 (Sell screen)
Review your purchase and tap Place order to complete your sale.