You can unlink your bank account, card, or wire transfer method if you no longer want to use it for deposits, withdrawals or crypto purchases on Okcoin.
Navigate to the Payment methods menu
Tap the menu in the top right corner, then tap Settings. From the Settings menu, select Payment methods.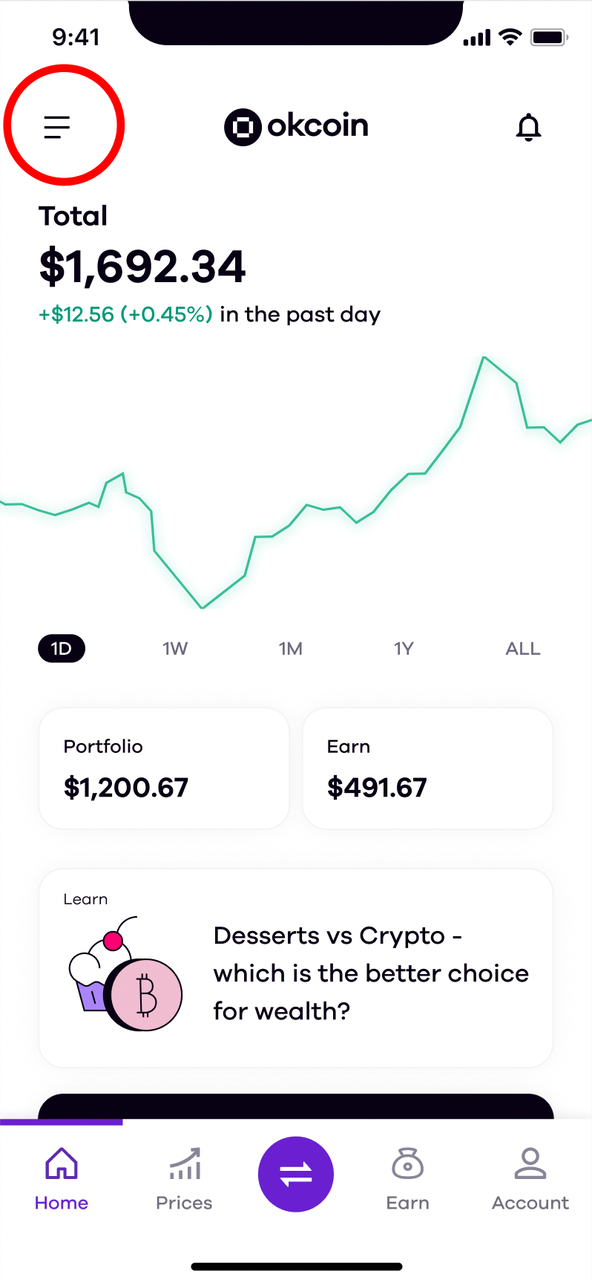 Tapping the navigation menu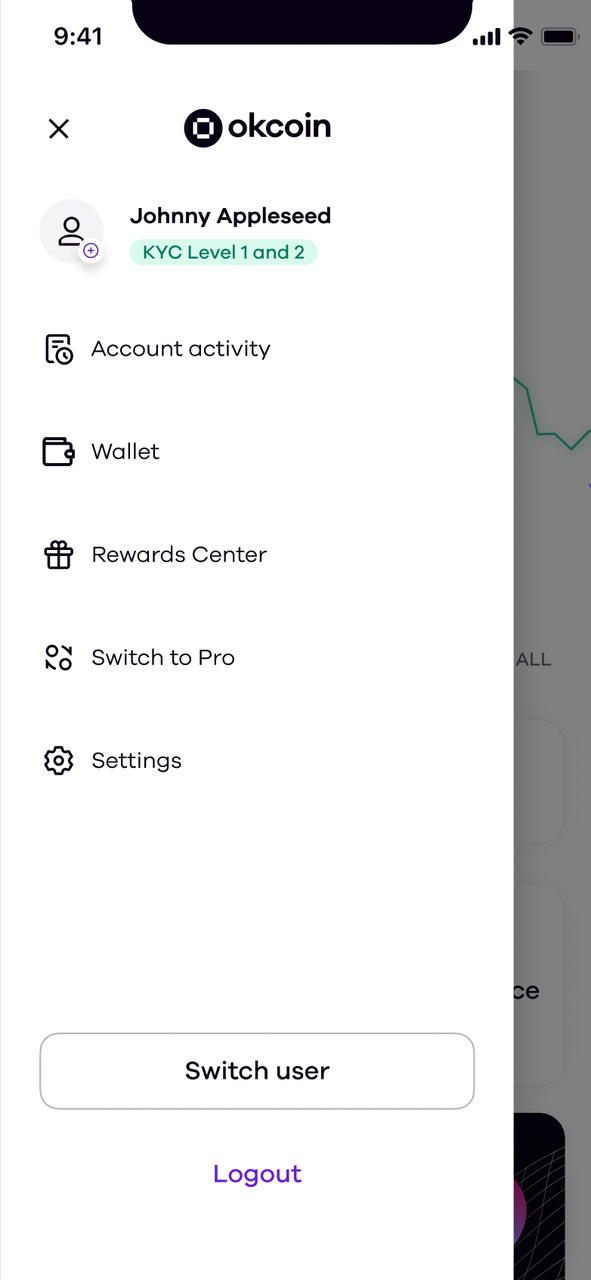 Tap the Settings menu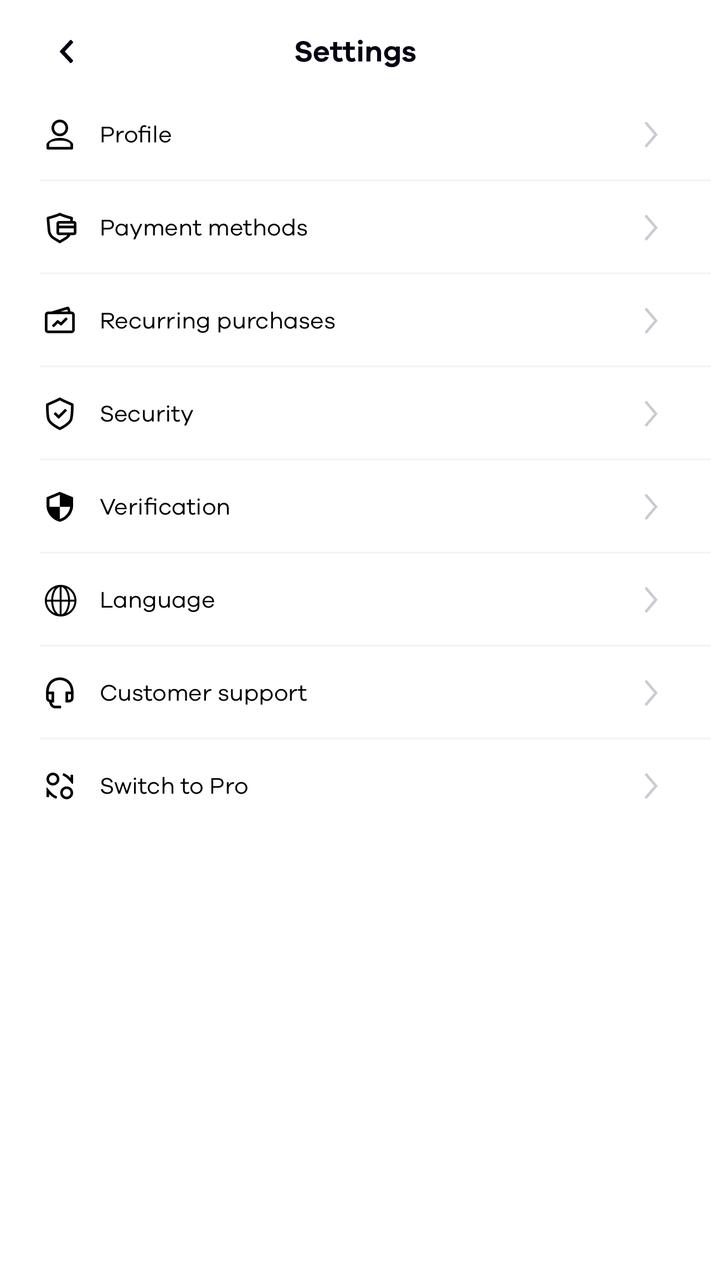 Tap Payment methods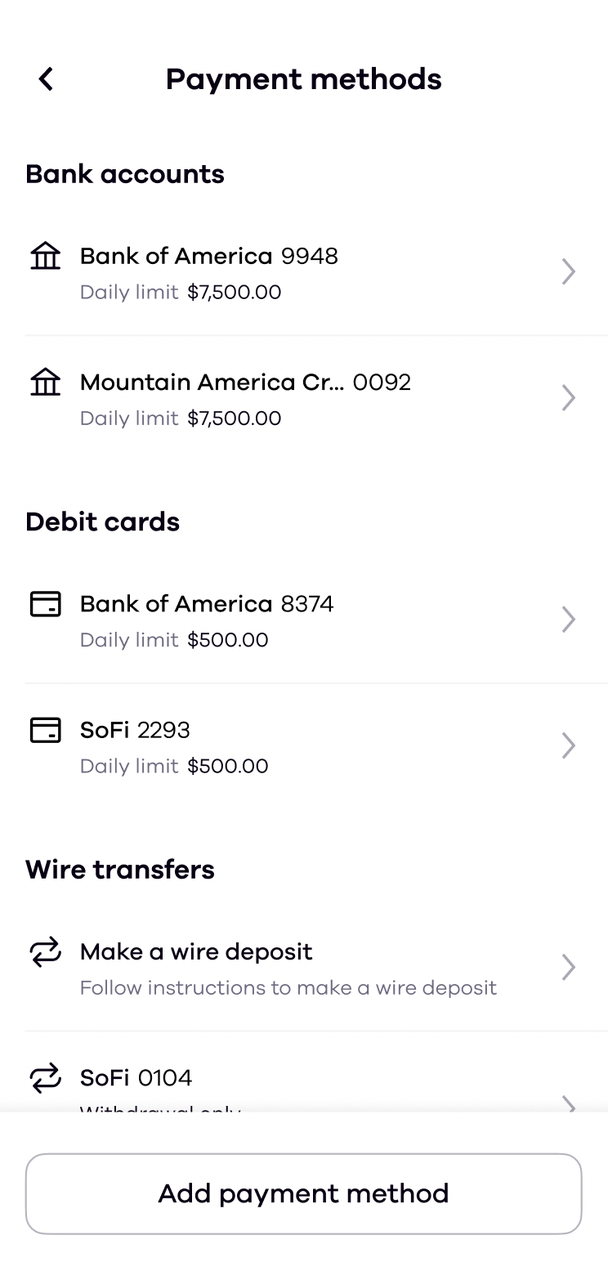 Tap Add payment method
Choose the account you'd like to remove
Tap the bank account, card, or wire transfer method you'd like to remove. Then, tap Remove bank account, then tap Remove one more time to confirm.
You can always re-connect the account if you need to use it again.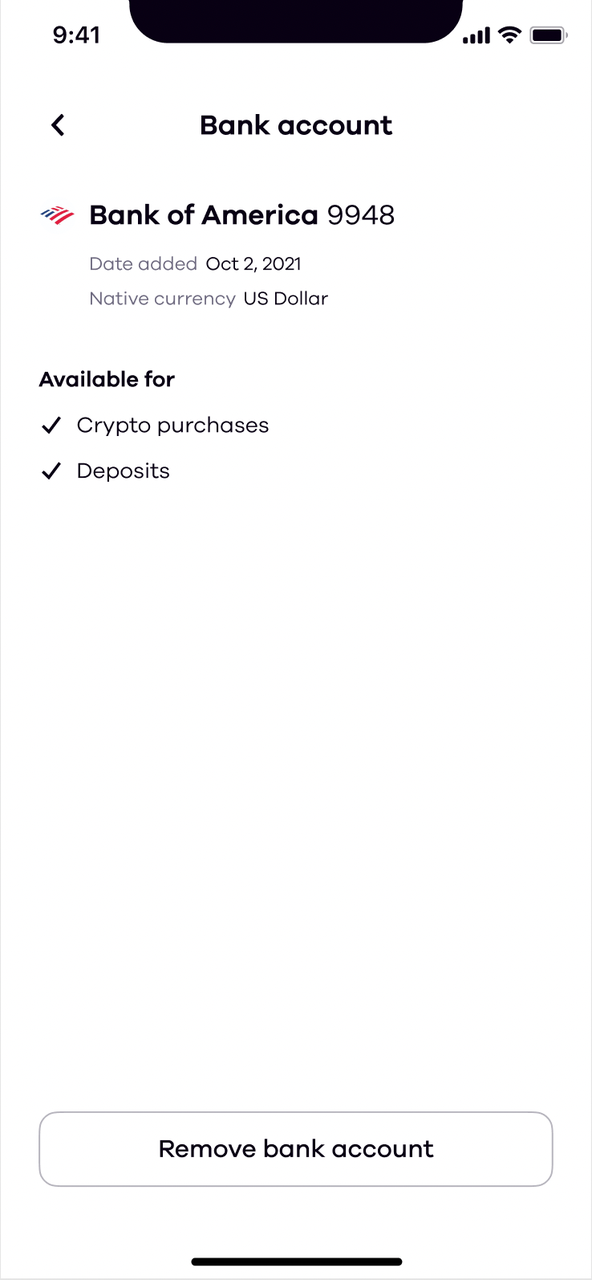 Tapping Remove bank account
Please note:
If you remove an account that is currently funding recurring purchases, all future recurring purchases will be canceled.
If a transaction from an account is still pending, you'll be able to delete the account after the transaction completes.
If you remove all of your bank accounts, you'll need to add a new account to make new deposits, withdrawals and crypto purchases.