To set a price alert in the Okcoin app, first click on Trade and then select the crypto you want to set a price alert for.
Once you select your crypto, click Set alert.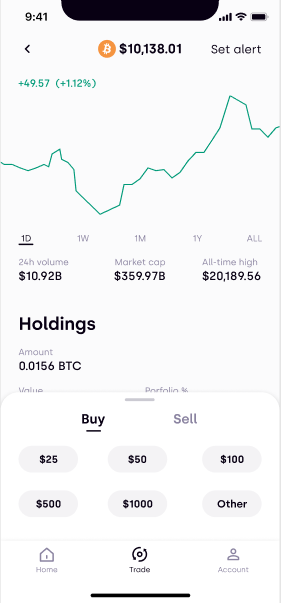 (Finding set alert)
To set an alert, you must enable push notifications. If you have already declined push notifications before, you will need to change it in your phones settings.
After turning on notifications, you will be able to set a price alert. Choose the price you want to be alerted at and the tap Done.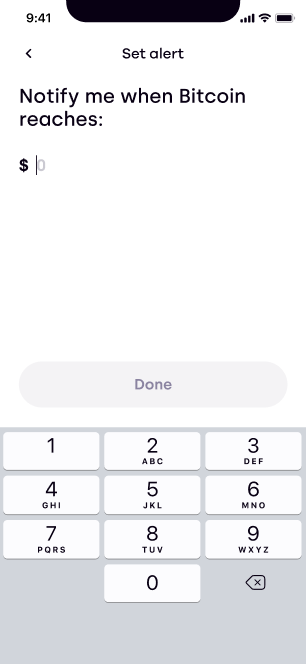 (Setting a price alert)