You can link your bank account as a transfer method. Instant transfers have no fees and your funds are usually available immediately.
Connect your bank account
To add a bank account, log into the okcoin app, go to Dashboard and click on Buy crypto. Choose the amount you want to purchase and then press Continue.
Okcoin uses a trusted third-party partner, Plaid Technologies, Inc., to link your bank account. You will need to enter your bank username and password. Your banking info is not shared with okcoin and is only used by Plaid. Once your bank account is linked, you'll be able to select it in the dropdown menu as payment method.
Note - The name you use for your bank account must match your Okcoin account. Otherwise, they can't be linked for security reasons.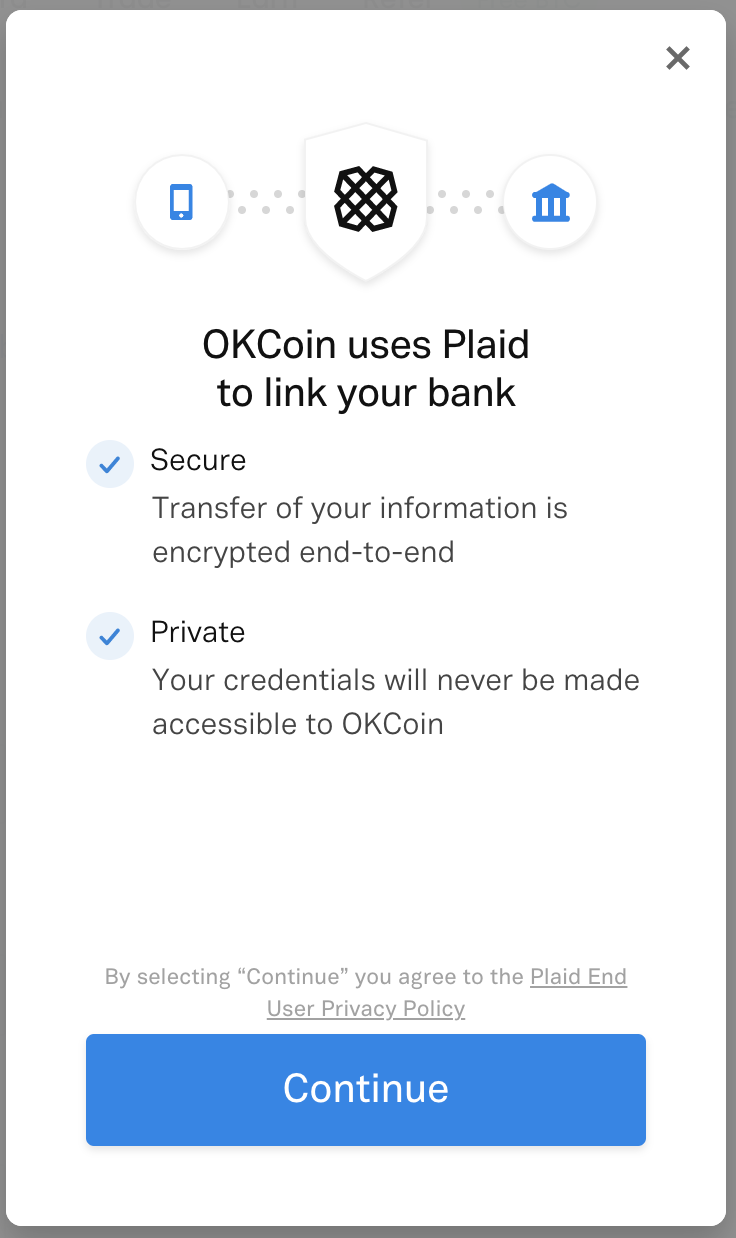 (Connecting a bank account with Plaid)
Selecting your bank account as payment method
After your bank account is connected, you can select it in the purchase screen.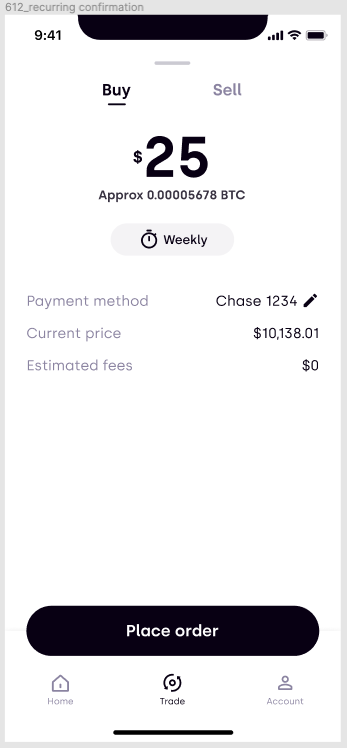 (Selecting payment method - linked bank account)