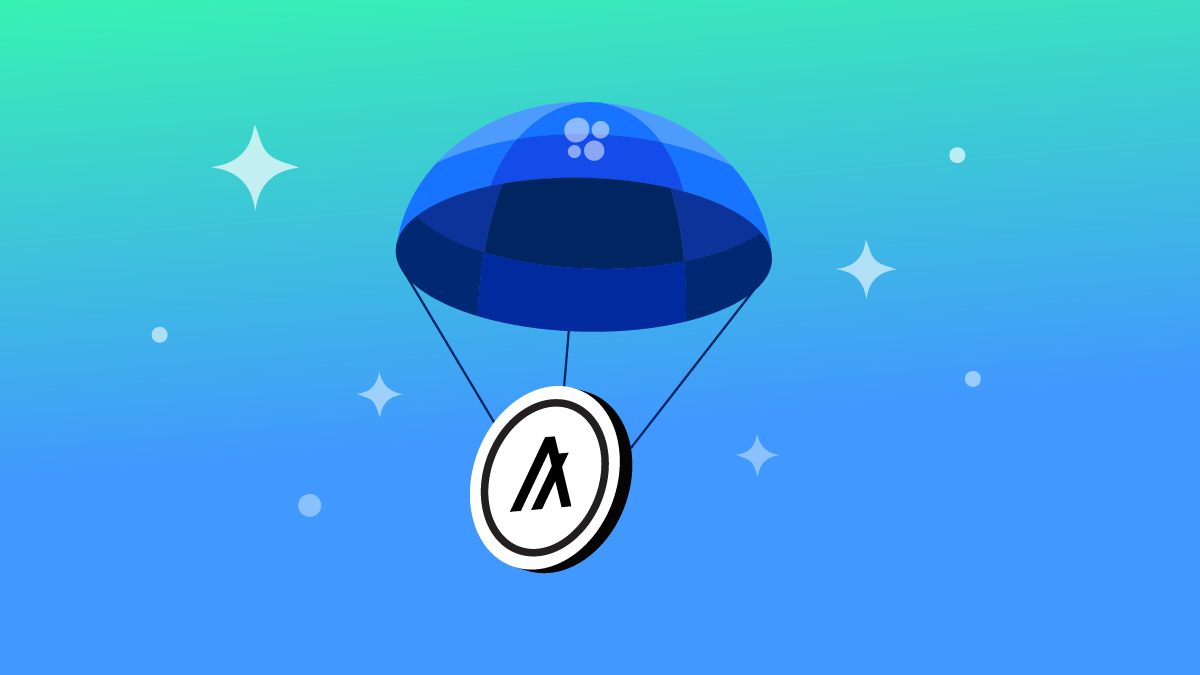 To celebrate its new listing of ALGO, OKCoin is launching yet another airdrop. Starting February 11th, users who make their FIRST deposit and trade will receive up to $24 USD in ALGO, plus a chance to win $5,000 USD in ALGO. Here's how you can get ALGO dropped into your wallet:
Part One:
Customers who sign up for the airdrop on our ALGO page, as well as complete their FIRST

fiat (USD) deposit (no minimum) and have a fiat/currency balance (no minimum) in their account at the time of airdrop distribution will receive $10 (USD) worth of ALGO.

Customers who made their FIRST deposit after February 10th will then earn an additional $2 in ALGO per trade up to 7 trades.


Note:

Customers must pass KYC level 2 in order to qualify and withdraw. Participants can receive a max of $24 USD per customer.
Part Two:
Customers who sign up here, complete their first fiat deposit, and make at least one trade are automatically entered to win a "grand prize" airdrop of $5,000 (USD) in ALGO.

Each trade you make after February 6, 2021, qualifies as an additional chance to win the "Part Two" prize. For example, if you make fifty (50) trades between Feb 6 and Feb 28, 2021, then you'll have fifty one (51) chances to win the grand prize.
Rules
Airdrop registration on the ALGO page and participation must be completed no later than 11:59 p.m. PST on Feb 28, 2021.

Promotion is not valid in the European Union, United Kingdom, Singapore, Brunei, or any other jurisdiction where it may be a violation of applicable laws.

OKCoin reserves the right to terminate Part One of the promotion at any time by notifying you via email. We will still pay out whatever is owed to you for activities made before the termination notice.
Distribution
Grand prize winner will be notified via email on or before March 3, 2021.

Airdrop rewards will be distributed every two weeks, beginning March 15, 2021.

Airdrop distributions will be delivered directly to the winner's verified OKCoin account.

The token amount will be calculated based on the ALGO/USD exchange rate as expressed on OKCoin at time of distribution.

Rewards will be available to trade immediately, but locked to the winner's OKCoin account with withdrawal available after 90 days.
Please also see the OKCoin general promotion terms and conditions for more.