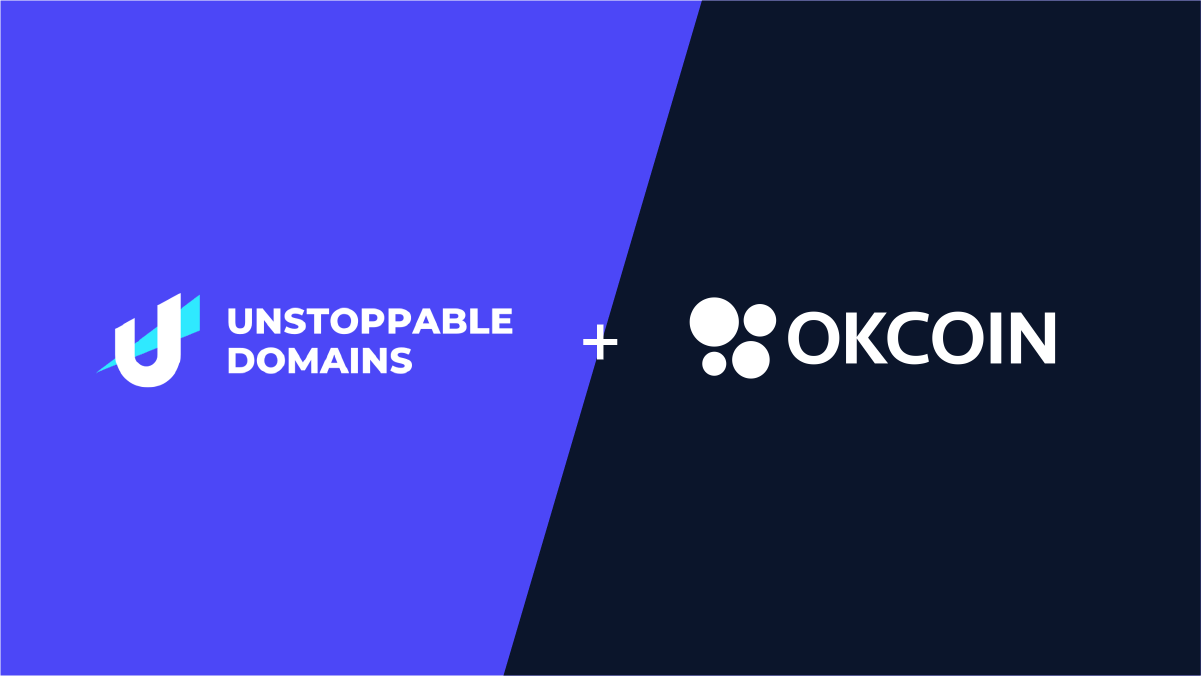 Use your customizable wallet name for a chance to win $10,000 USD!
OKCoin and Unstoppable domains are teaming up to make sending & receiving cryptocurrencies simple and stress-free by replacing long & complicated wallet addresses with YourName.Crypto . Claim your name here.
To kick it off, we'll be randomly drawing one winner who completes the following steps to win $10,000 USD:
Rules and distribution:
The random draw will take place March 01, 2021 at 12:00pm PST and one winner will be notified by email within 24 hours of drawing.

Winner

has 48 hours to reply and confirm receipt of notification. If no reply is received, the reward is forfeited and OKCoin will make a reasonable attempt to find a replacement winner.

Duplicate accounts will be automatically disqualified.

Reward will be delivered directly to the winner's ID verified Level 2 OKCoin account within 14 days of when the winner confirms receipt of notification.

Reward will be available to trade immediately, but locked to the winner's OKCoin account with withdrawal available after 90 days.

Promotion is void where prohibited.
Click here to read our standard promotion terms & conditions.