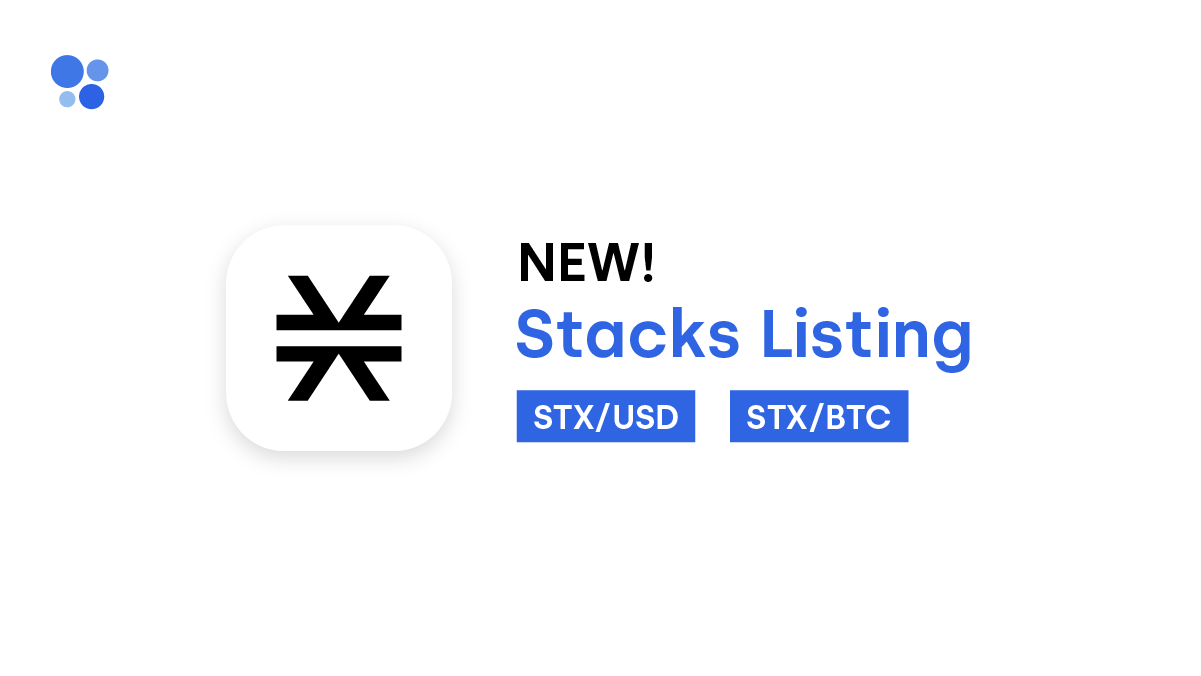 We are pleased to announce that Stacks (STX) is being added to our USD and BTC trading markets. Please note the following market opening schedule (PST) for users outside of Europe:
Deposit: January 14, 2020, 6:20 PM
Trading (STX/USD and STX/BTC): January 17, 2020, 2:00 AM
Withdrawal: January 19, 2020, 11:00 PM
Read more about STX on our blog.
Note: STX will not be available to residents of Singapore, or Brunei.
OKCoin
January 14, 2020