Log into your account, and from any of the Assets' section click on the Bank Management tab.

Hover over the account you want to remove to bring up the red trash icon near the account's name.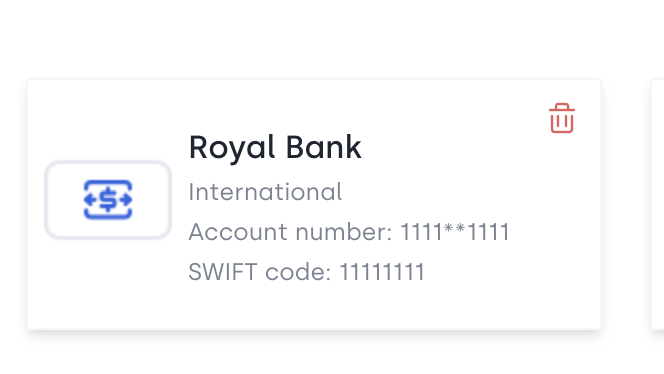 Click on the trash icon start removing the account.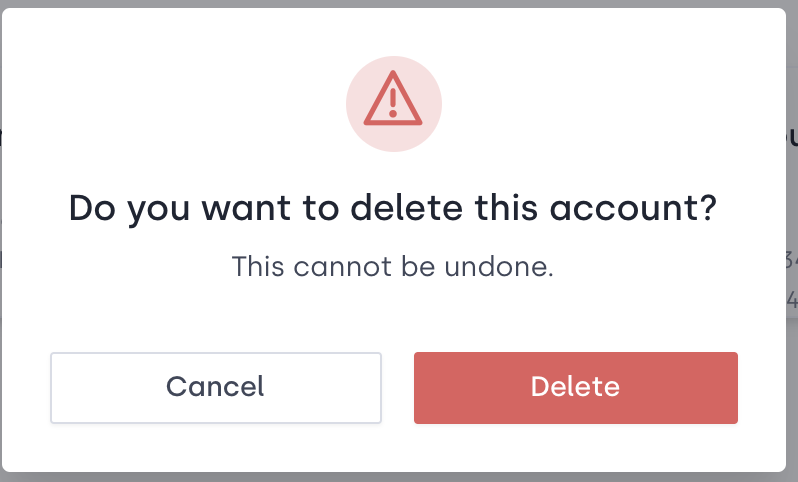 Click Delete to remove it.
You can always add the account back if you need to use it again.