There are a few different ways of making a withdrawal.
Important note - You can use your new ACH deposit to trade immediately, but you'll be able to withdraw it or any crypto bought with it after 10 business days.
To withdraw from your assets
Getting started
To make a withdrawal, log into your account, go to the Assets drop down in the upper right and click on Withdrawal, or go to My Assets and click on Withdrawal.
Selecting your currency type
On the Withdrawal page, select the type of crypto you want to transfer (e.g. BTC, ETH). If you've made withdrawals before, your most recent selections will be displayed.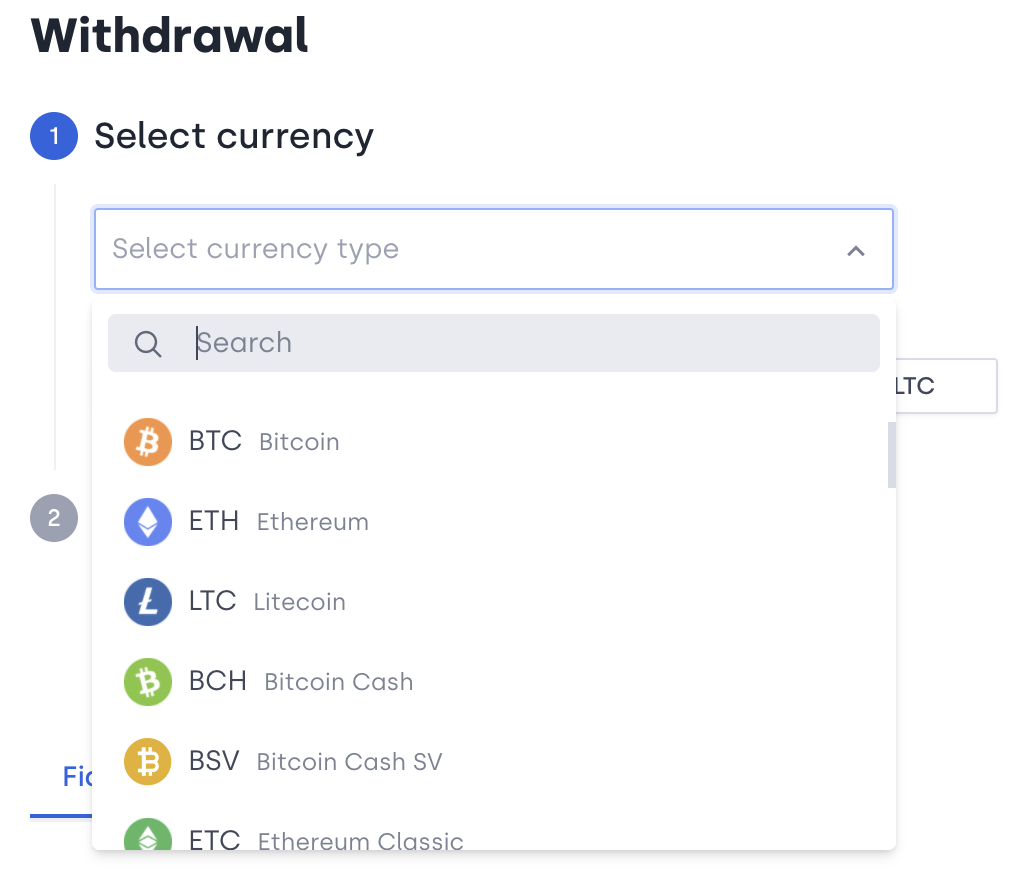 (Selecting crypto)
Select how you want to withdraw your crypto
You can move your crypto to an internal wallet, or send it externally to any address or wallet you control. Internal wallets are for third party businesses and services that use OKCoin's wallet infrastructure.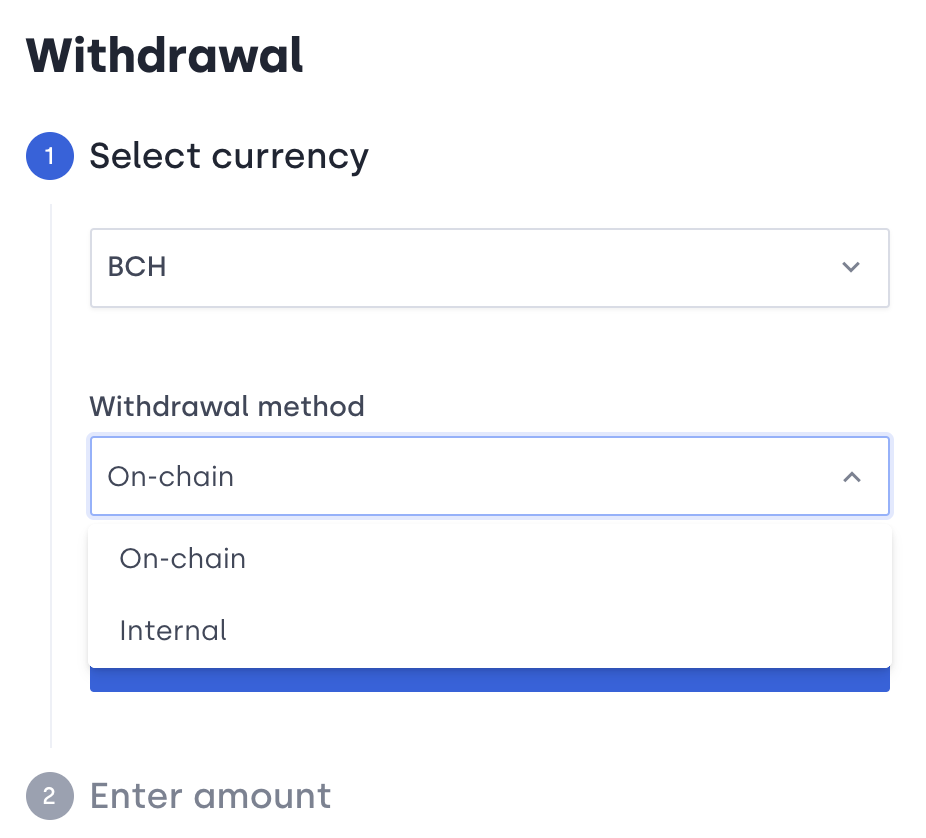 (Selecting a withdrawal method)
Enter the wallet address, and if needed, the address tag.
Submit your withdrawal request and we'll send you an email when it's been sent.