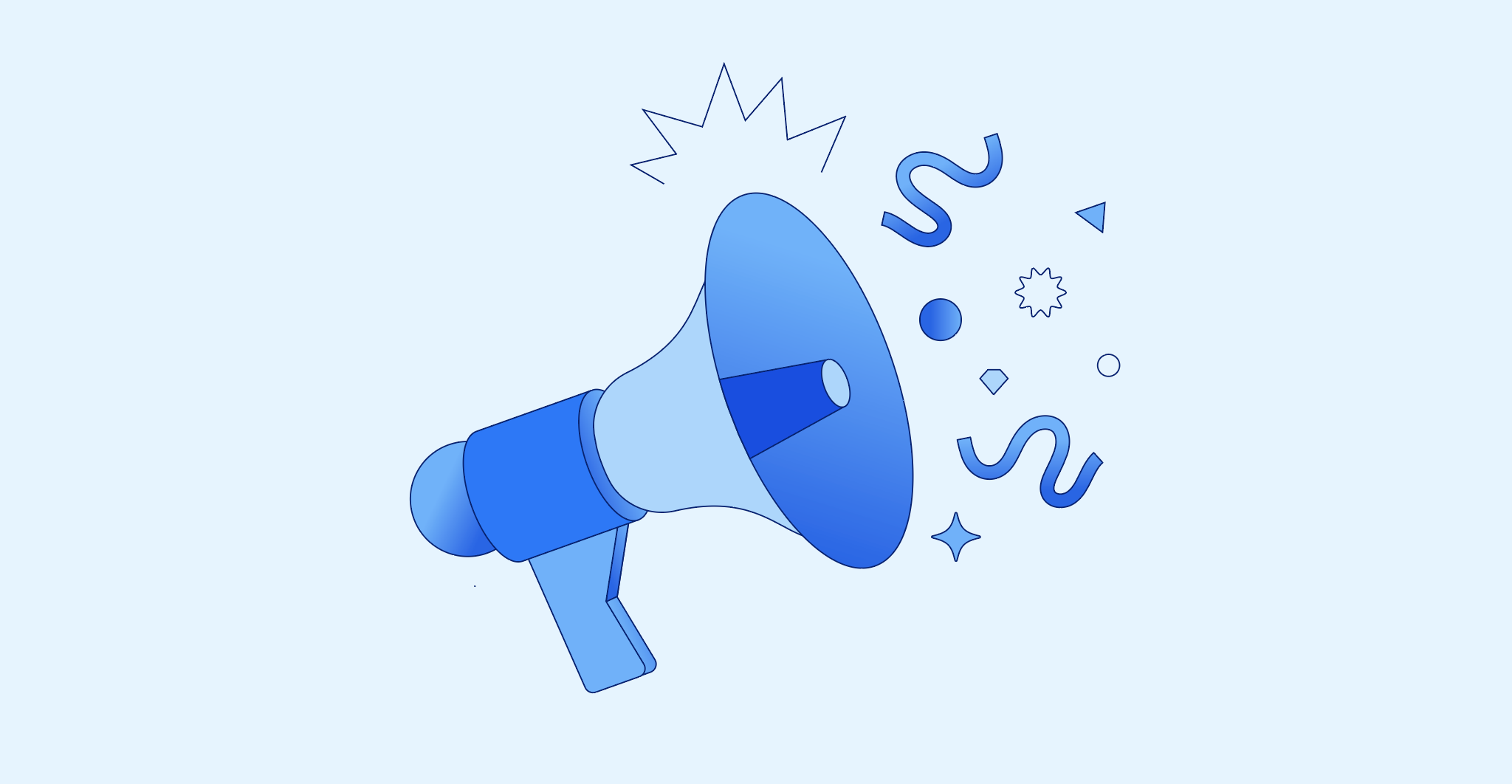 Dear OKCoin Customers,
We are updating our trading fee schedule to align with the growth of our exchange and the demand of the broader ecosystem. As always, OKCoin is committed to maintaining industry-low trading fees, and we believe these adjustments will drive market balance and improve the trading experience for all users.
The new fee schedule will take effect on December 1, 2020, at 7:00 PM PST.
Current Fee Schedule: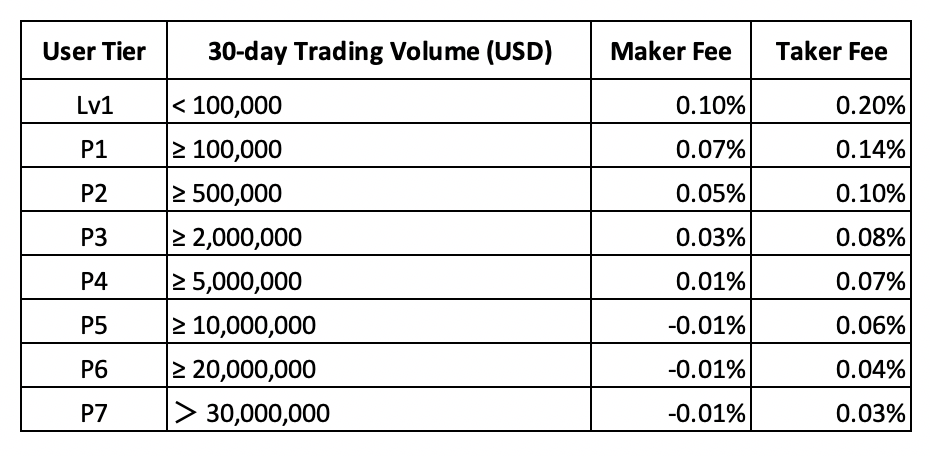 New Fee Schedule: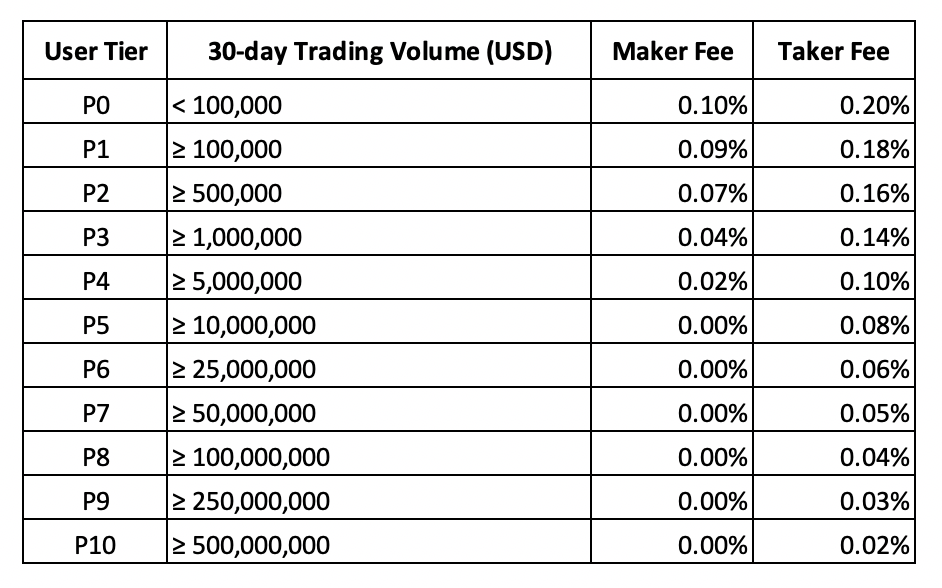 For full fee information please see: https://www.okcoin.com/coin-fees
Our customer service team is here to help should you have any questions. Please submit a support ticket or send us an email at support@okcoin.com.
OKCoin
November 27, 2020