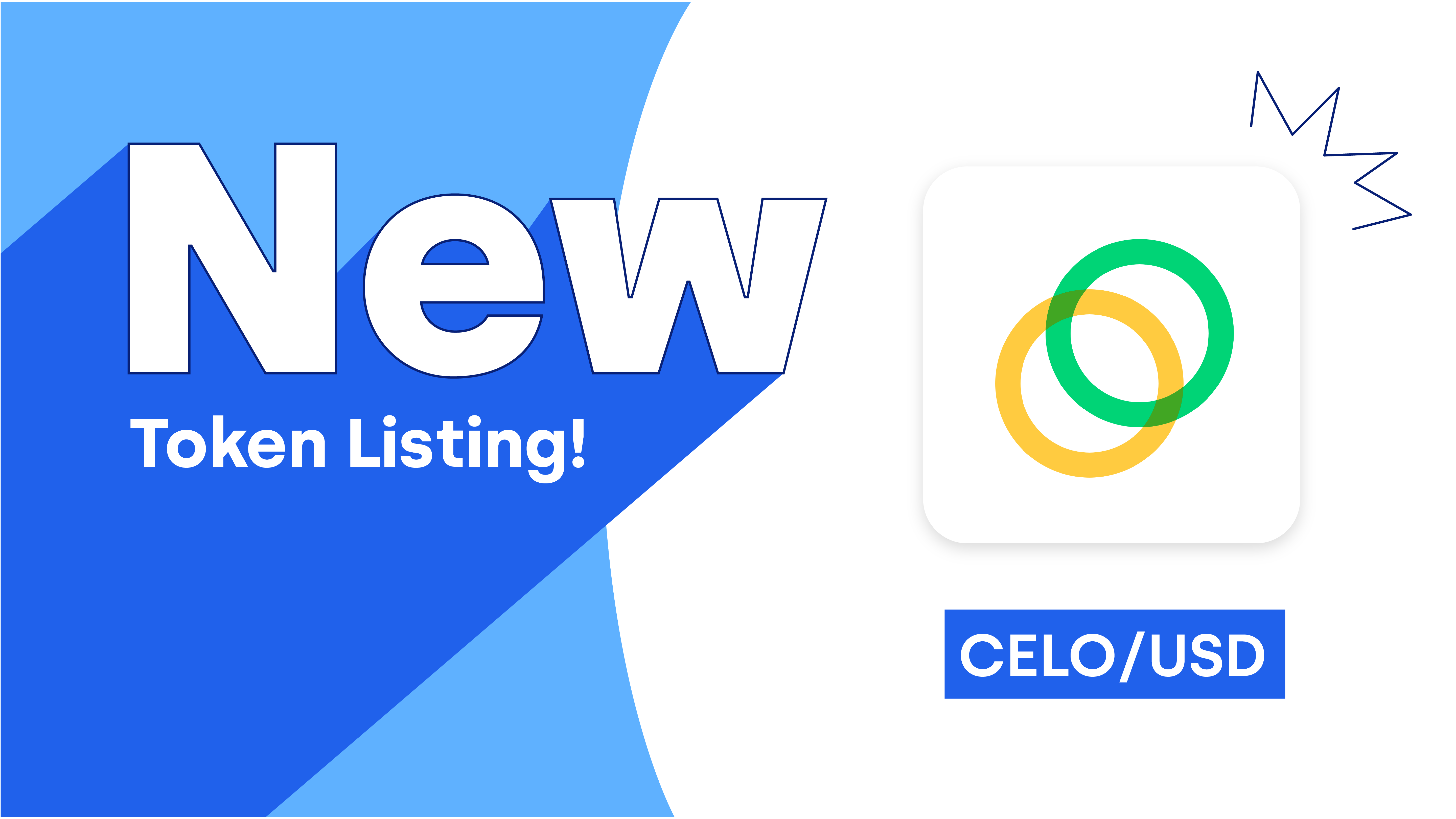 We are pleased to announce that CELO has been added to our USD trading markets. CELO is the native asset of the Celo blockchain and can be used in governance voting and to pay network transaction fees. It is also the reserve currency for Celo's ecosystem of stable-value assets.
Please note the following market opening schedule (PST):
Deposit

:

June 24, 2020, at 00:00 AM

Spot trading (CELO/USD):

June 24, 2020 at 2:00 AM

Withdrawal

:

June 24, 2020, at 3:00 AM
Note: CELO is not available to residents of the European Union, Singapore, and Brunei.
OKCoin
June 23, 2020