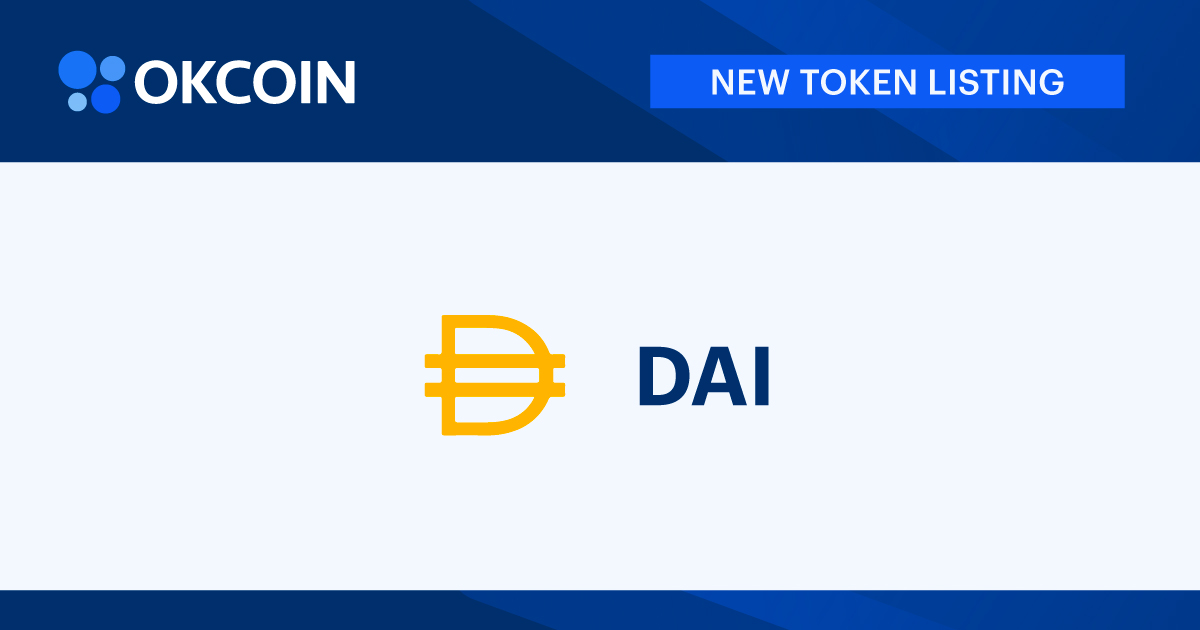 We are excited to announce that Dai (DAI), MarkerDAO's stablecoin, has been added to our USD trading market. Dai is a decentralized, collateral-backed asset soft-pegged to the US dollar. We are looking forward to introducing Dai to our users.
Please note the following market opening schedule (PST):
Deposit

:

February 24, 2020, at 7:00 PM

Spot trading and withdrawal (DAI/USD)

:

February 25, 2020, at 7:00 PM
Note: Dai is available to all users outside the European Union.
OKCoin
February 27, 2020