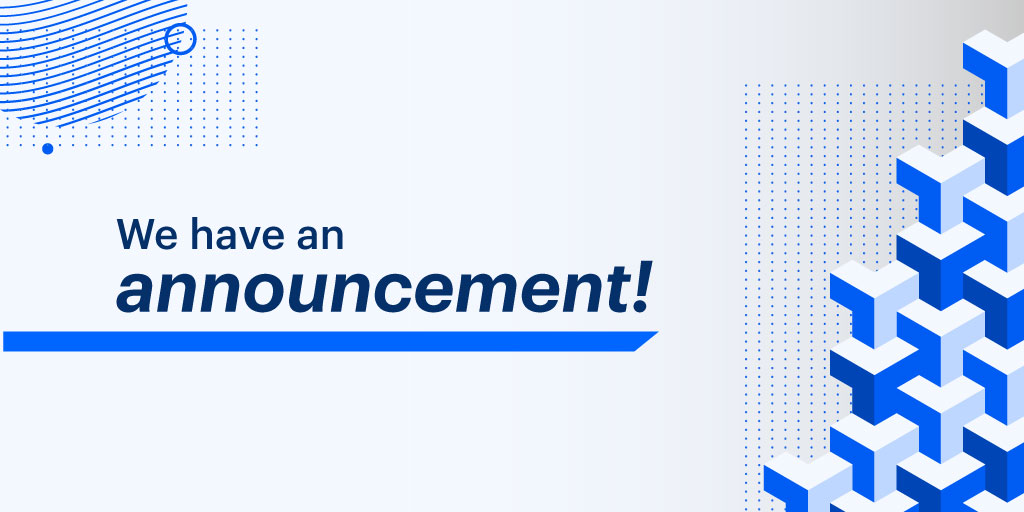 Last Updated: October 31, 2019
The following assets and token pairs and related transactions are under consideration for trading suspension:
ADA: ADA/USD

BAT: BAT/USD

GRIN: GRIN/USD

GUSD: GUSD/USD

ZEC: ZEC/USD

ZRX: ZRX/USD
We will announce a final decision of the trading suspension on Monday, November 11, 2019 with the suspension going into effect no earlier than Wednesday, November 13, 2019.
There will be no user impact until then. Even after trading has been suspended, users are still able to deposit, store, and withdraw these digital assets on the OKCoin platform.
Please note that we will update users with the exact trading suspension time, and with enough advance notice, to minimize any potential impact on our users.
Happy Trading!
OKCoin
October 31, 2019