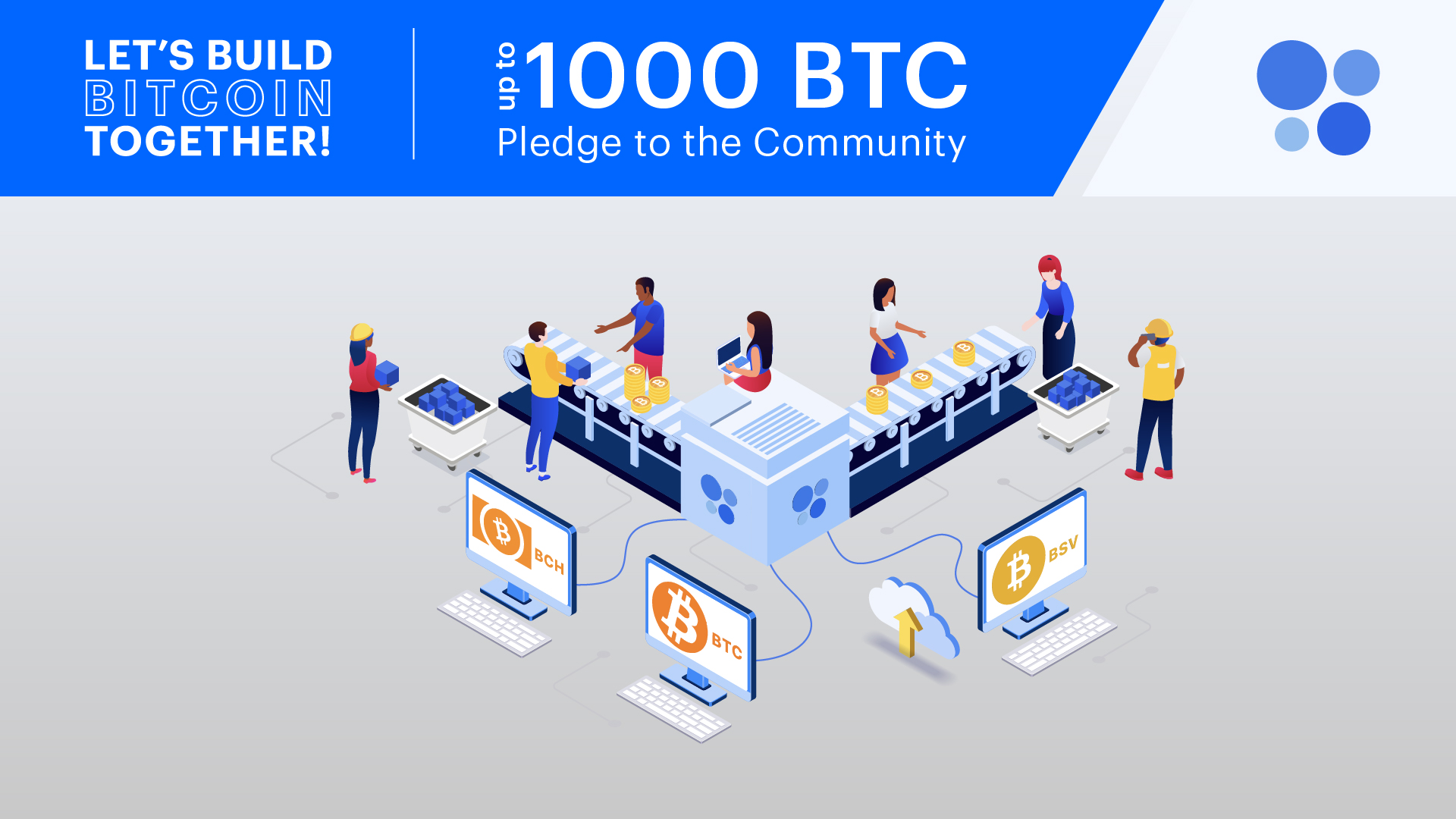 During the month of September, we held our "Let's Build Bitcoin Together!" campaign, pledging to donate up to 1,000 BTC to the developers of Bitcoin, Bitcoin Cash, Bitcoin Satoshi Vision. Below is a brief recap of the pledge, including results, feedback, and our 20 BTC donation!
The campaign was structured so that members of the community could vote for their preferred project, with us then sending a 0.02 BTC donation on the voter's behalf. The final results are as follows:
Total Amount Raised: 0.94 BTC
BTC: 31 votes
BCH: 8 votes
BSV: 8 votes
Thank you to everyone who participated. Some chose not to participate, expressing frustration--we hear you. There were challenges and feelings surrounding the campaign, all of which we have reflected on and will incorporate in the future.
Although our pledge didn't garner the traction we had envisioned, we are committed to supporting the open-source community. That's why we've decided to donate a full 20 BTC to the developers involved in the campaign, dividing the funds on a prorated basis, reflecting our users' voting patterns.
Again, thank you to everyone who participated, including the developers of Bitcoin, Bitcoin Cash, and Bitcoin SV. Stay tuned for more ways that we plan on contributing to the ecosystem in the future.
OKCoin
October 1, 2019