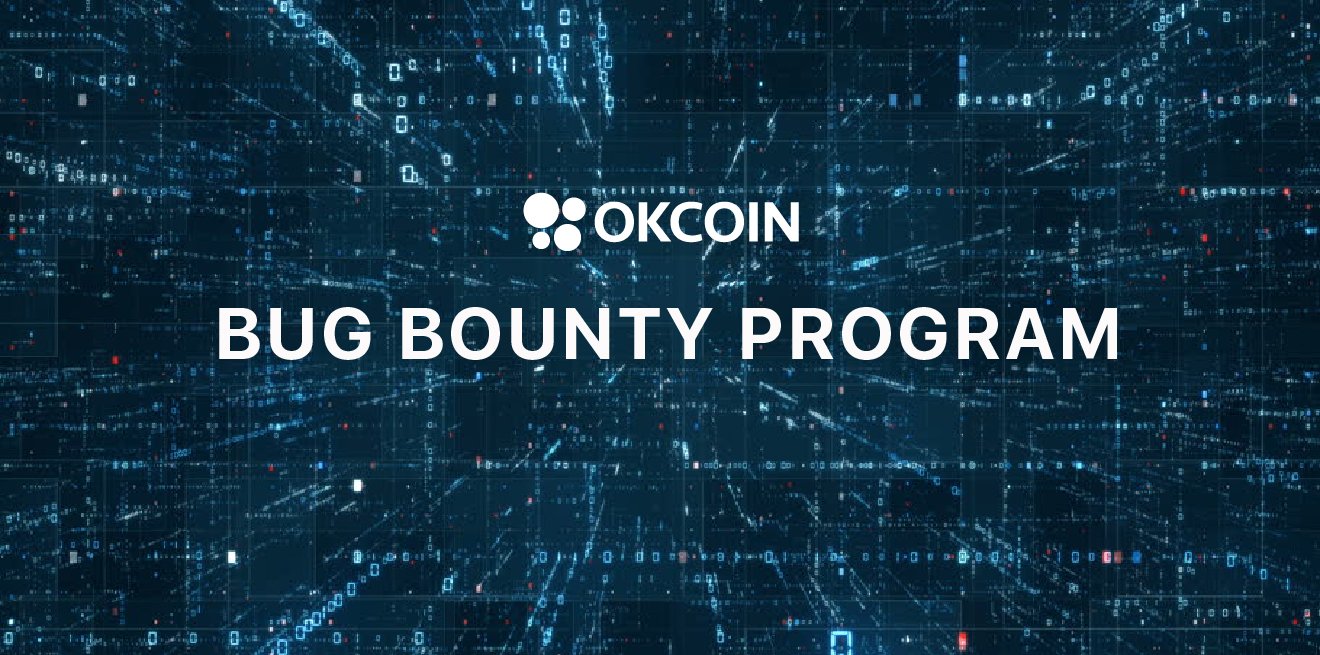 Dear Valued Users,
OKCoin's Security Response Center serves to maintain a safe and stable digital currency exchange. With safety and stability being our top priorities, we have launched a bug bounty program, designed to let bug-hunters earn cryptocurrency in exchange for finding security vulnerabilities.
Compensation is dependent on the severity of the issue and will be paid out in Ethereum tokens:
SERIOUS:

Loopholes in core business systems that endanger the security of users' assets and data — 8-10 ETH
HIGH:

Unauthorized operation, serious SQL injection, large-scale loopholes, source code leakage — 5-7 ETH
MEDIUM:

Loopholes that don't necessarily affect all users or operations but still affect some data — 2-4 ETH  
LOW:

Regular CSRF, SMS bombs, data leakage — 0-1 ETH
Please refer to our Bug Bounty page for more information on the program, and our How to Report Vulnerabilities page for help with reporting. As always, we take your safety very seriously and are constantly working to improve our platform and remove any potential vulnerabilities. Happy trading! 
OKCoin
May 20, 2019