New Features: My Wallet & Trading Account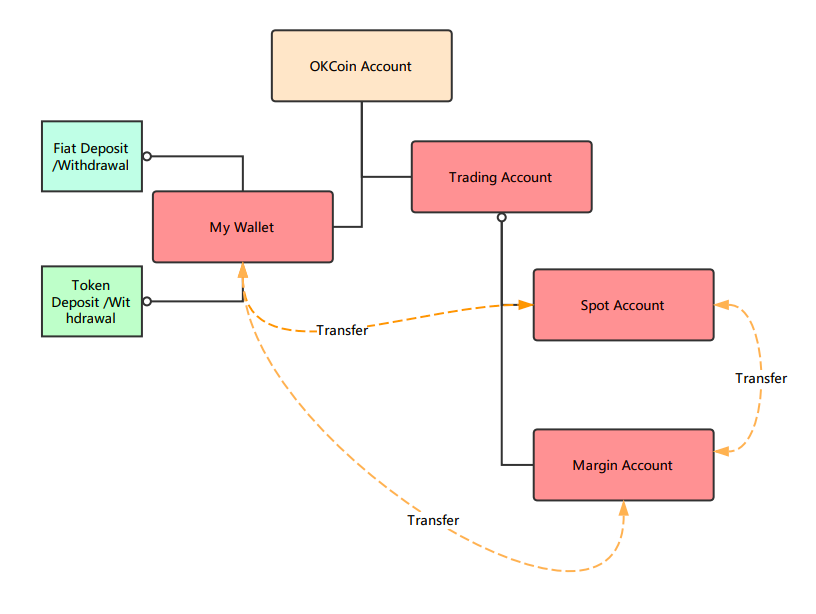 To help you manage your funds better, we have launched a new feature under "Account" named "My Wallet".
"My Wallet" is just like a bank account which is used to store, receive and send your fiat and digital asset to another wallet. All your future deposits and withdrawals will have to go through this account. If you would like to perform trades under different trading zones, you will first have to transfer your funds from "My Wallet" to the respective trading account, such as spot account or margin account.
"Spot Account" will no longer serve as the main account for handling your deposits and withdrawals. It will, instead, serve as a spot trading account only.